An Australian court found Brian Houston, co-founder and former head pastor of the Hillsong megachurch and media empire, not guilty for concealing his father's sexual abuse and not reporting it to the police.
Sydney Court Magistrate Gareth Christofi announced the verdict on Thursday, two months after he heard closing arguments in the long-delayed trial. Christofi ruled that Houston had reasonable excuse for not reporting his father's crimes to police.
Houston, 69, had been charged with concealing a serious indictable offense of another person. Police say his father, Frank Houston, also a preacher, sexually assaulted a young male in the 1970s. Court documents allege Houston knew of his father's abuse as early as 1999 and failed to disclose that information to police.
"The Crown submits that the reason was that the accused was trying to protect the reputation of the church and his father," Crown Prosecutor Gareth Harrison said during his closing arguments in the trial.
Frank Houston was a longtime superintendent of the Assemblies of God in New Zealand before moving to Australia in 1977 and founding the Sydney Christian Life Centre, which Brian Houston later took over and merged with Hillsong.
Give a gift of $50 or more to The Roys Report this month, and you will receive a copy of "The Kingdom, the Power, and the Glory: American Evangelicals in an Age of Extremism" by Tim Alberta. To donate, click here.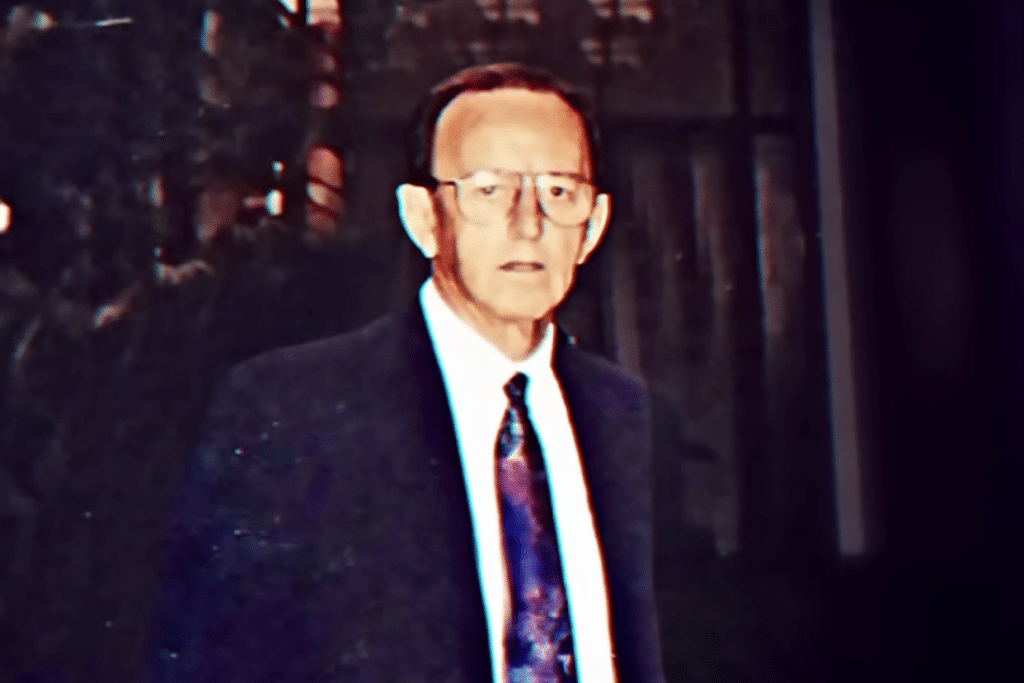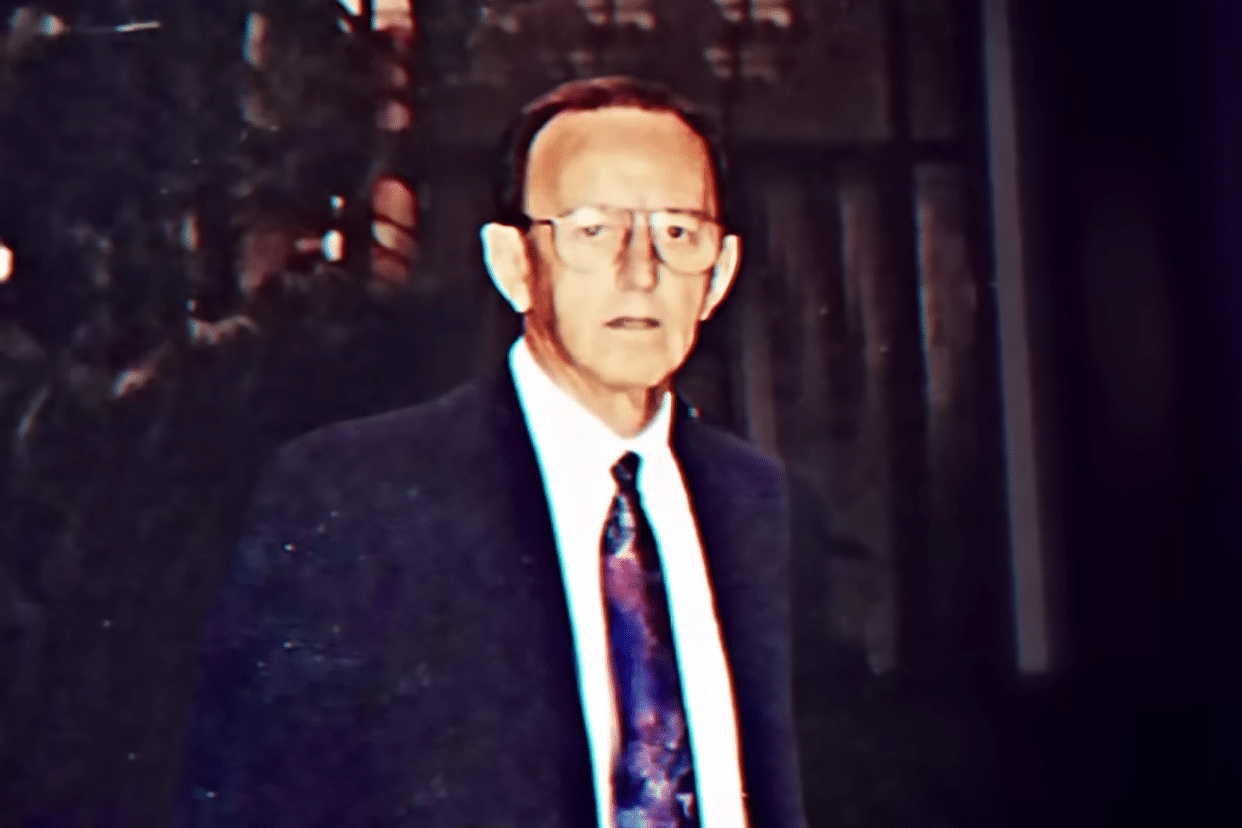 Authorities allege that Brian Houston allowed his father to retire quietly after learning of the abuse allegation, although the elder Houston continued to preach at other churches nearly until his death. Frank Houston reportedly confessed before he died in 2004 at age 82, according to previous reporting by The Associated Press.
Harrison made a case for a church culture replete with scandals and cover-ups. He argued Houston made sure he was the main point of contact between the victim, Brett Sengstock, and the church to keep hidden his father's sexual abuse. When Houston did tell Hillsong about the abuse, according to Harrison, he only did so in suggestive language that softened the extent of the crime.
The defense, for its part, argued Brian Houston had reasonable excuse for not reporting the crimes: Sengstock told him at the time that he didn't want to go the police.
Attorney Phillip Boulten conceded that not telling the police also protected Frank Houston's reputation and Hillsong. 
"Just because it was convenient for it not to be prosecuted, my client is not without reasonable excuse. Brett Sengstock said he did not want it to be reported," argued Boulten.
Brian Houston, who co-founded Hillsong Church with his wife, Bobbie, in the suburbs of Sydney in 1983, had stepped down from leading the global megachurch in January 2022 to focus on the trial and court proceedings.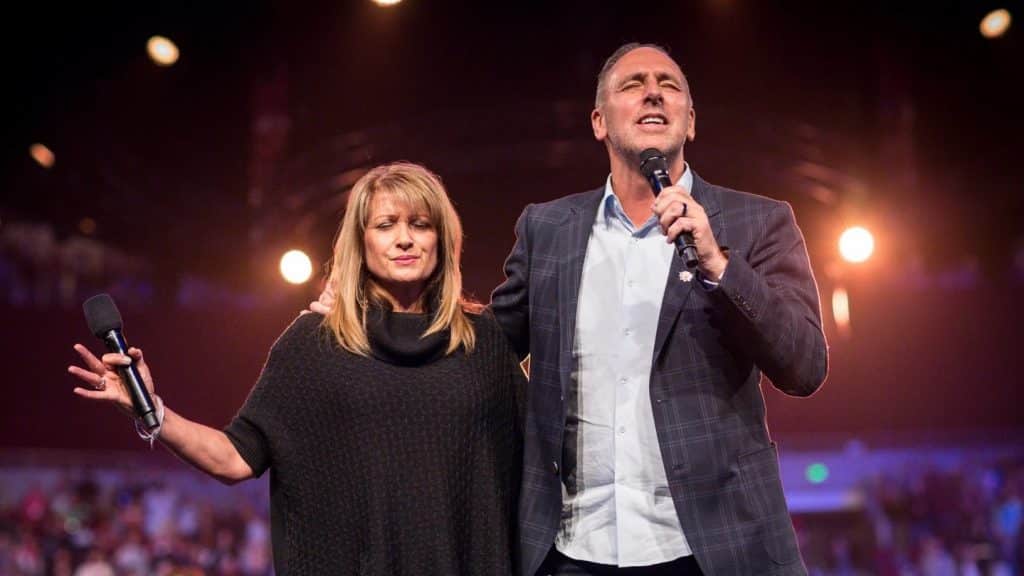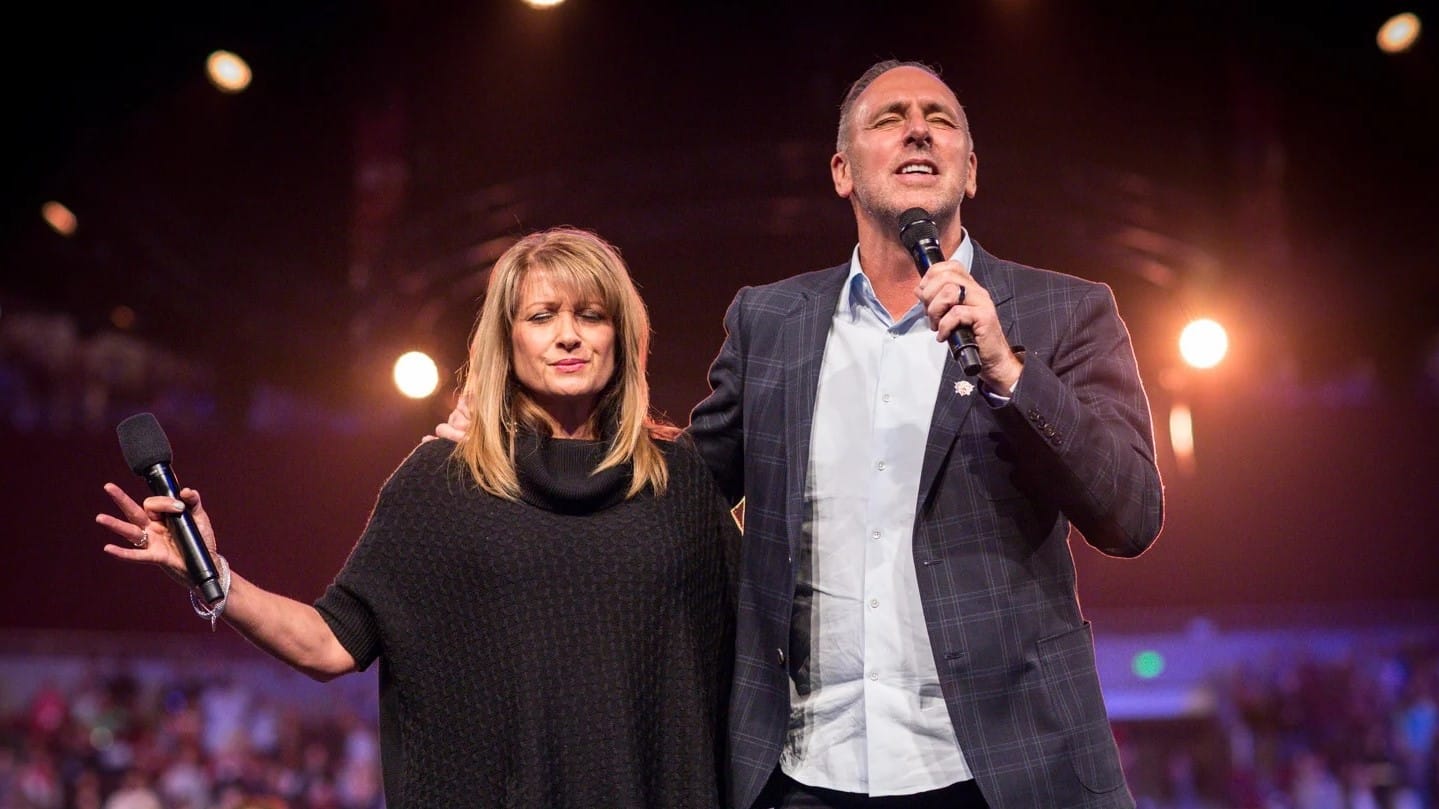 A few months later, in March, he resigned amid revelations that he had sent inappropriate text messages to a staff member and spent time in a woman's hotel room. Both incidents took place years previously and the Hillsong board issued a statement at the time saying it had been "dealing with two complaints made against Pastor Brian over the last 10 years."
The board statement attributed the incidents to Houston being under the influence of sleeping medication and alcohol.
In April of this year, Houston pleaded guilty to charges in California of driving under the influence of alcohol after an arrest on Feb. 26, 2022, less than a month before he resigned from Hillsong.
He received three years' probation and a $140 fine.
Since his resignation, Houston has been traveling with his wife and speaking at churches around the world. He has also kept an active presence on social media, where he has occasionally lashed out at his former church. Most recently, over the weekend, Houston posted on Instagram that it had been 40 years since he and Bobbie founded Hillsong.
"Our hope would have been to celebrate with you all, had the opportunity been extended to us. It was not!" Houston added.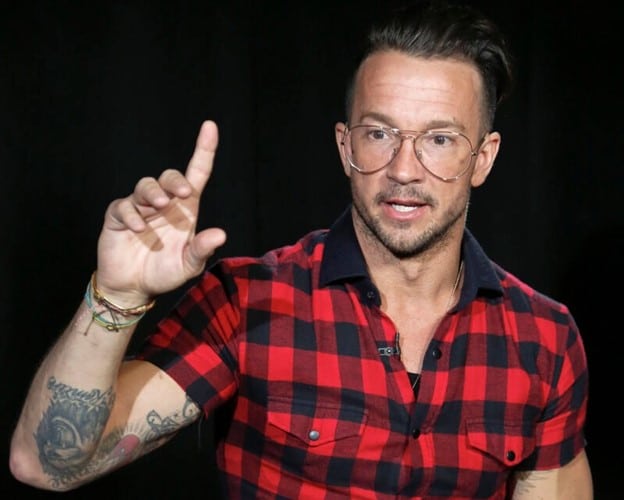 Houston's resignation and trial come amid several years of cascading scandals at Hillsong, beginning with the November 2020 firing of Hillsong NYC lead pastor Carl Lentz over an extramarital affair. In the years since, a number of other Hillsong pastors have been accused of sexual misconduct. Several more resigned or broke ties with the megachurch or shuttered. Two unflattering documentaries painted a picture of a celebrity-like hierarchy and a culture of cover-up that permeated the U.S. and Australian branches of the megachurch.
In Australia, the church faces an investigation into financial fraud by Parliament member Andrew Wilkie, who has accused Hillsong of money laundering and tax evasion.
Under the leadership of the Houstons, Hillsong grew from a small suburban church in Sydney to a Pentecostal powerhouse and multimedia empire, boasting locations around the world and an average global attendance of 150,000 weekly, pre-pandemic. Hillsong's music program has produced some of the most popular worship songs used in evangelical churches the world over, including "Oceans," "What a Beautiful Name" and "Shout to the Lord."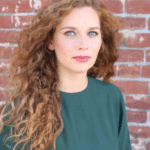 Roxanne Stone is the managing editor for Religion News Service.