After 16 years serving as a worship leader at Oregon megachurch, Applegate Christian Fellowship, Demian Norvell got saved. Then, he got fired.
Norvell told The Roys Report that working at Applegate under founder Jon Courson drove him to exhaustion. The long hours contributed to his divorce. And to cope with depression, Norvell turned to alcohol and marijuana. Then in 2012, he found Jesus.
But rather than celebrate Norvell's conversion, Courson covered it up, Norvell said.
"The bottom line, according to Jon, was that my testimony was 'dangerous,' that it made people 'question their salvation,' and that I was not allowed to share my testimony with 'his sheep,'" said Norvell in an audio testimony he published online.
Norvell's story is just one of numerous stories of former Applegate leaders, accusing Courson of a pattern of spiritual abuse and manipulation.
Give a gift of $25 or more to The Roys Report this month, and you will receive a copy of "I Can't Hear God Anymore: Life in A Dallas Cult" by Wendy Duncan. To donate, click here.

"My story is an illustration of employee abuse under the guise of service to the Lord," Norvell said, "but also, and much more insidious, the spiritual abuse and manipulation that is inherent when a man positions himself to be a figurative 'Moses' and refuses accountability."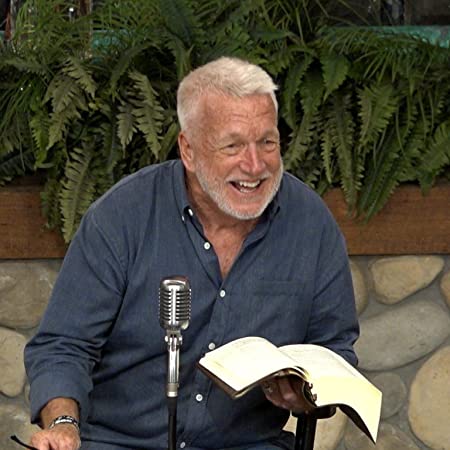 Courson has been recently accused of sexual misconduct with a church staffer in the 1980s, and a subsequent cover-up. His son, and former lead pastor at Applegate, Ben Courson, has similarly been accused of sexual misdeeds, which were also reportedly covered up.
Jon Courson did not return calls for comment. He transitioned from lead pastor at Applegate to "emeritus" status in 2020, but his name was just removed from the church's website last week. He still maintains a preaching ministry called Searchlight.
Since news broke of Jon's and Ben's sexual misconduct last month, the Applegate survivors' Facebook group has grown five-fold, from 53 members to 263, said Heidi Smith, the group's administrator. Some are former pastors who say they're sorting through their experiences, trying to untangle the extraordinary ministry opportunities from the toxic ones.
"When people left Applegate, essentially, there was no more relationship," said Loren Anderson, a former Applegate pastor who left in 2004 to plant The Fellowship at Bend in Bend, Oregon. "So, then you look back, and you wonder, 'what was I?'"
These former Applegate pastors—some of whom are now pastors at other Oregon churches—are hoping their voices can support those of other former church members who are hurting.
Hopefully, other survivors will know they aren't alone, said former Applegate pastor Jeff Smith. (No relation to Heidi Smith.)
"The problem is, people don't want to say anything because they think it's just them or maybe it was their fault," Smith said. "Or they could have gotten out at any time and they didn't because there was such a great work going on there in spite of everything that was happening."
A part of something bigger
Applegate began in the early 1980s, when a small group of Christians invited Calvary Chapel pastor, Jon Courson, to move from California to Oregon to start a church. Within a decade, Courson's strong Bible teaching and warm "Papa-Jon" style of speaking grew Applegate into a megachurch with a discipleship school, retreat center, camping ministry, and other ministries in other countries, former Applegate pastor Steve Hopkins told The Roys Report.
At its height in the 1990s, it drew some 7,000 people. As many as 100 would line up to be baptized every week in baptisms that would last two or three hours, Anderson said.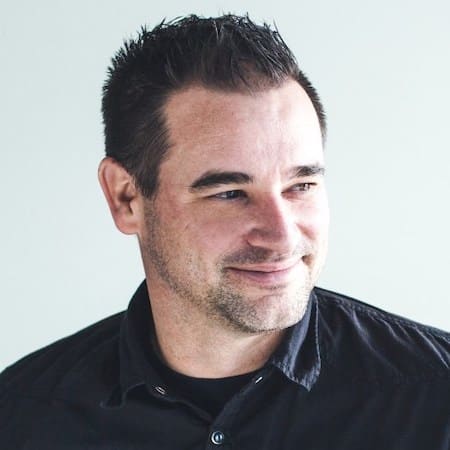 "The enticement when you're in a huge megachurch . . . is a pretty exciting force," Anderson said. "You feel like you're a part of something bigger."
Yet this excitement had a downside. It enabled Courson to mistreat his staff and to lead with little to no accountability, Norvell and others reported.
Courson was also known by his staff for constantly changing things up. He would hire pastors and let them go at a moment's notice, sometimes sending them to plant a church or to a mission in Mexico, or to the church's camp at Lake Bradley, said Norvell.
Other staff members "inexplicably disappeared over the years," Norvell added.
Courson also served in a "Moses" style of leadership, common in Calvary Chapels, where elders led at Courson's discretion and oversight, said Anderson.
"The simplest form would be if you don't like your elders, you can fire your elders," Anderson said.
'Black Friday'
Smith recounts one day in 1999 when Courson essentially fired, or reassigned, 12 men in one day. Later, Smith and others would call it Black Friday.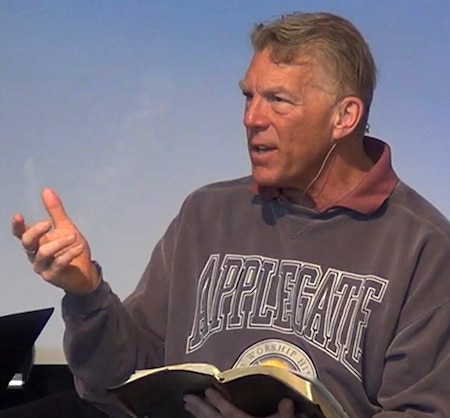 In a meeting with his 23 pastors, Courson told 12 of them, they had a choice. They could either plant a church with a year's worth of funding or leave their job, Smith said.
Smith was sent to start a church with no seminary or knowledge on the logistics or legalities of starting a church. He spent the next 22 years wrestling through his insecurities, studying material on his own. But he also saw God move in important ways in his ministry at Cottage Grove Calvary Chapel, where he remains to this day.
"By God's grace he used it in spite of me, even though I didn't feel trained or prepared," Smith said.
Yet to this day, he wonders: "Was money tight and we need to kind of lay them off? . . . I'm still trying to figure out. Was I sent out? Was I let go? Was I baggage that just needed to go because the church finances were (tight)?"
Toxic patterns at Applegate
According to former Applegate pastor, Steve Hopkins, Courson treated church staff like they were expendable.
In 1994, Courson told Hopkins to leave his role in music and teaching ministry to become the children's director, even though Hopkins had no desire to do so.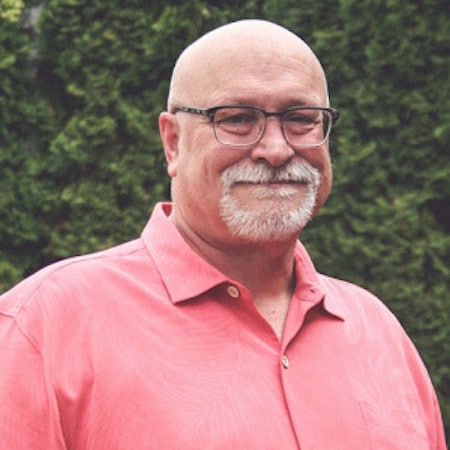 "Essentially he said, 'take it or leave it,'" Hopkins said. "Jon's feeling was—and he made the statement numerous times—is that 'as quickly as a hole fills up from my finger in a glass of water is how quickly you can be replaced.'"
Hopkins confronted him on the changes. And a couple months later, Courson essentially fired him, Hopkins said, though Courson presented it as an opportunity to plant a church in Green Springs, Oregon.
"I was the guy that was known for standing up to Jon, which is probably one of the reasons why I left or was asked to leave or how we downsized, however you want to play it out," Hopkins said.
These former Applegate leaders mentioned other patterns in Courson's leadership—micromanaging, painful chastisements, manipulation, narcissism, and silence by Courson after they left. People followed, though, because they also saw Courson as a spiritual father.
"There was just a sense of feeling from people that I talked with that when you listen to Jon, you were listening to the voice of God," Hopkins said. "And to disagree with him was to disobey God."
Meeting God as Father
Norvell grew up going to church and assumed he was a Christian. But in part, because of the way Courson led, Norvell said he came to see God as a boss and not a father.
Courson demanded 55- to 60-hour work weeks, Norvell said, and gave him time-consuming tasks as tests of obedience.
Norvell added that pastors were shamed for not attending every service. And when Norvell objected, an associate pastor reprimanded him, stating that requests from leadership were not optional.
Under ministry stresses, Norvell's personal life unraveled until one day a friend told him he seemed to see God as a boss and not as a father. The observation shook Norvell—until it finally saved him.
"I had believed in (God), I had worked for Him, but I didn't know him," Norvell said. "I surrendered to the Lordship of Jesus Christ . . . August 1, 2012."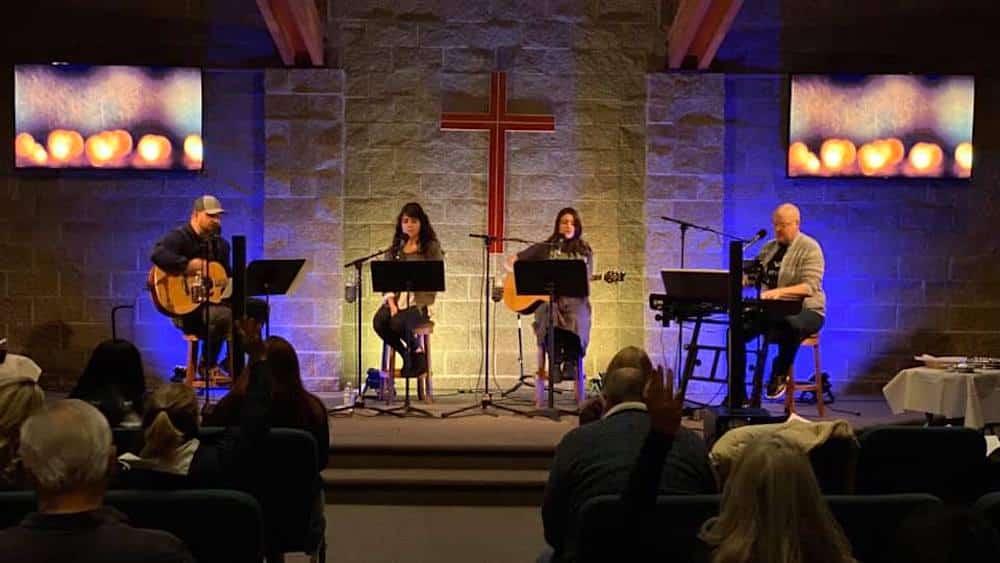 Publicly, the church said Norvell lost his job because a new opportunity pulled him away from Applegate. But Norvell said that's not true.
"I lost my job at a church because I had made the decision to follow Jesus," Norvell said. "I understand that there are implications to my testimony. It points out that there was zero accountability and zero discipleship. Jon's ministry ethos implies 'follow me as I follow Christ,' so if you're on campus at ACF (Applegate Christian Fellowship), you must be following Christ."
No response from megachurch
Courson has not publicly talked about the allegations made against him. But he's been consistently preaching on Searchlight. He preached this week about the importance of staying silent in the face of accusations, like Jesus did with Pontius Pilate.
"What you say about others reveals way more about you than the others that you're talking about," he said.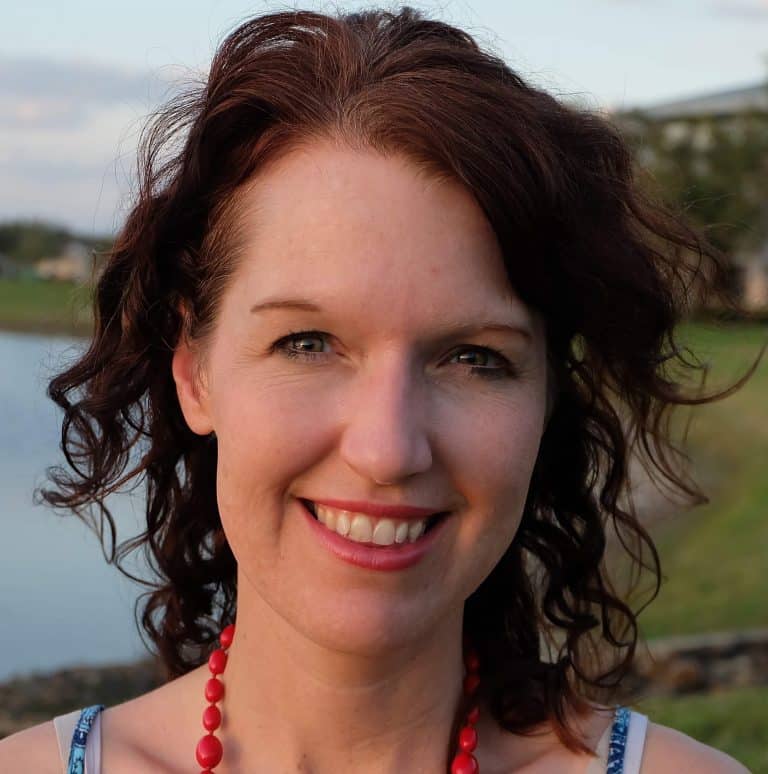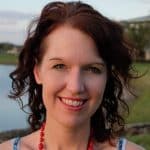 Rebecca Hopkins is a journalist based in Colorado.