Members of an Ohio megachurch, whose "harsh" former lead pastor resigned last year, have voted overwhelmingly to separate the church's seven sites into independent churches.
About 98% of members of The Chapel in northeast Ohio voted this past Sunday to affirm five statements proposing the independence of the campuses, an email announced Tuesday evening.
While more and more megachurches are adding campuses, it's almost unheard of for a multi-site church to spin off its campuses, new research by the Evangelical Council for Financial Accountability (ECFA) shows.
But a spokeswoman said The Chapel's leaders sought to do what was biblical and right—not what is common.
The decision comes less than a year after an independent probe substantiated allegations that the former pastor, Tim Armstrong, had a harsh leadership style and "pattern of sin."
Give a gift of $25 or more to The Roys Report this month, and you will receive a copy of "I Can't Hear God Anymore: Life in A Dallas Cult" by Wendy Duncan. To donate, click here.

Since Armstrong's departure, The Chapel has undergone a "profound transformation," according to a summary of findings.
The Chapel's leadership called Sunday's vote an "overwhelming affirmation." So did one of the former pastor's earliest alleged victims, who now attends one of the campuses.
Vicki Caswell was suddenly fired from her job at The Chapel in 2015, while Armstrong was senior pastor there, she previously told The Roys Report (TRR). She said she was thrilled by Sunday's church vote.
"The Chapel has weathered a very sad time in its 88-year history," Caswell told TRR. "But now we are celebrating with great gratitude to a great God for His kindness in bringing us to a new wonderful chapter."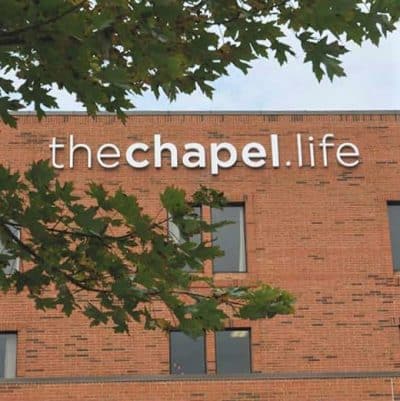 The affirmed "Renew" proposal involves converting The Chapel's campuses into congregations governed by local elder boards. The spinoffs are tentatively planned to happen from April to September 2023.
A 12-person committee of pastoral staff and lay members recommended the change because each campus is in reality its own local church, The Chapel's website states.
The seven-site nondenominational megachurch currently has no elder board. A single board of trustees manages finances for all sites under The Chapel's existing constitution.
But no biblical basis exists for an ecclesiastical authority over a local church's elders, according to the five "Renew" statements the membership affirmed. So the committee recommended that each of the seven sites be governed independently, meaning that "any future association of The Chapel churches is voluntary."
That's how The Chapel used to operate before opening its second campus in 2003, information on the church's website indicates.
The Chapel planted four independent churches from the 1970s through the 1990s, and those churches in turn planted four more, a graphic shows. The Chapel also helped establish six other churches starting in the 1960s, which together planted seven churches and revived an eighth.
"This new ministry model is just a return to that legacy," The Chapel spokeswoman Melissa Trew told TRR. "Planting independent local churches and releasing them to flourish in the ways that God calls them in their unique local context."
Once independent, the churches would cooperate to run The Chapel's summer campground, the Renew webpage indicates. They're also likely to join a regional pastoral licensure and ordination consortium that The Chapel is already part of.
The Chapel's leaders are talking with its central administrative staff about how the plan for campus independence could affect them, Trew said.
Trew confirmed that the church's theologically conservative beliefs aren't changing. Its current constitution requires that pastors and trustees be male. The new model will not allow women to serve as elders, according to the Renew webpage.
Thousands of Christians attend about 1,750 megachurches throughout the U.S.—and 70% of those churches have multiple campuses, according to the ECFA's megachurch survey report.
Almost half of U.S. megachurches had opened a new campus in the previous five years, according to the 2020 report. "Not surprisingly, the larger the church, the more likely it is to be multisite," the report states.
Only 2% of megachurches had split into two or more congregations in that time period, according to the report.
Scott Thumma, one of the researchers who prepared the report, said plenty of megachurches spin off one campus on occasion. "But it is quite uncommon to release all the sites at once," he said.
"The only times I've seen this in my research has been when the senior leader has an incident that ends their ministry or greatly diminishes their leadership."
Thumma noted that's what happened at Mars Hill Church after its disgraced former lead pastor, Mark Driscoll, left.
He acknowledged that Matt Chandler's The Village Church in North Texas appeared to be an exception. The Village Church spun off its campuses into independent congregations from 2017-2021, MinistryWatch reported. Thumma was not sure of the exact circumstances there, but said it was likely a philosophical decision since the church had been "seriously wrestling with whether it was better to be a planting church or a multisite."
Trew was not aware of the statistics regarding multi-site church spinoffs. She said The Chapel's decision was not about "what other churches are doing," anyway.
The leaders have prayed, she said, "that whatever we would decide . . . would be led by the prompting of the Holy Spirit, and that by the spirit of agreement that the Lord has worked among us . . . we would collectively agree. And we saw that happen on Sunday."
Like Caswell, Trew said the changes excited her.
"How many stories of a church in crisis get to have a happy ending?" she noted. "God used a situation that was uncomfortable, first for his glory, and second to create the spirit of agreement amongst thousands."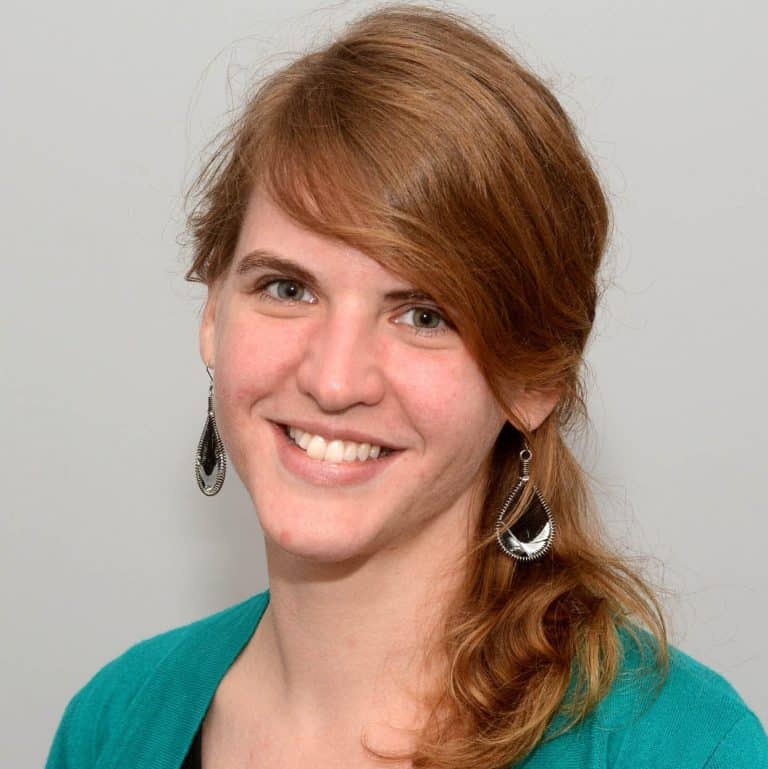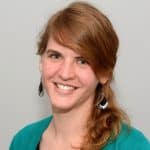 Sarah Einselen is an award-winning writer and editor based in Texas.