Church of the Highlands (COTH)—a 43,000-member megachurch in Alabama, which recently sparked controversy for trying to rehabilitate a pastor accused of sexual assault—is building a $4.5-million lodge to "restore" pastors.
In July, COTH broke ties with Micahn Carter, a COTH pastor who had come to the church in 2019 for restoration. The separation came shortly after Carter's former assistant disclosed online that Carter had sexually assaulted her while at Carter's previous megachurch in Yakima, Washington.
This debacle, however, apparently has not deterred COTH from further pastoral restoration efforts.
In a "Legacy" report to donors in September, COTH announced it is "working on a design for 'The Lodge', a Pastoral Retreat Center . . . for pastors that need rest or restoration."
An earlier pamphlet stated, "The Lodge would serve as a place where pastors, leaders, and their families could come to be mentored, counseled, refreshed, and restored. The Lord upholds all who fall and lifts up all who are bowed down."
Give a gift of $30 or more to The Roys Report this month, and you will receive a copy of "The Ballot and the Bible" by Kaitlyn Schiess. To donate, click here.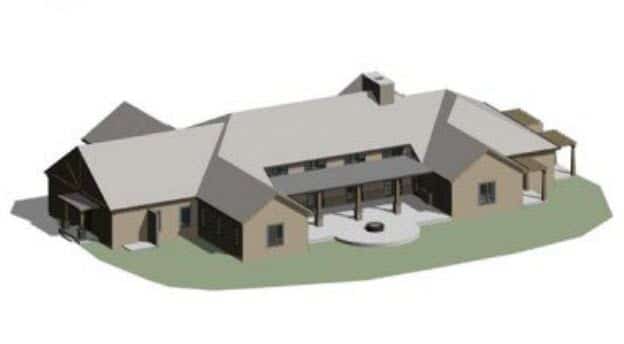 Attempting to restore fallen pastors appears to be a passion for COTH Senior Pastor Chris Hodges and Outreach and Missions Pastor Dino Rizzo—someone whose past includes an "inappropriate" extramarital relationship.
According to Hodges, many of the pastors within his and Rizzo's sphere of influence are experiencing moral failings—and restoring them is what Hodges wants "to be known for."
"Pastor Dino (Rizzo) and I are in the middle of about 20 pastoral moral failures or restorations right now," Hodges announced last spring at Gather 2021—a one-day conference, sponsored by the Association of Related Churches (ARC). "What was about three-a-year feels like it's about three-a-month right now . . . That's fine. I love doing that. I want to be known for that."
Hodges said he'd rather prevent moral falls than clean them up, but added, "I don't mind doing that. I'd just rather catch that on the front end."
Restoring pastors also appears to be an emphasis for ARC, where both Hodges and Rizzo serve on the Lead Team with well-known Christian celebrities, like Christine Caine and Miles McPherson. Also on ARC's Lead Team is John Gray, a megachurch pastor who's faced multiple scandals for alleged infidelity.
ARC is one of the largest church planting organizations in the U.S., with about 1,000 member churches. It is headquartered next to COTH's Greystone Campus in Birmingham, Alabama.
Restoring Pastors or Predators?
The Micahn Carter debacle is not the only scandal that's resulted from COTH and ARC's restoration efforts.
This year, two lawsuits have been filed against ARC or its Executive Director Dino Rizzo for negligence or cover-up in sexual harassment or abuse cases involving ARC pastors. In both cases, the offending pastors allegedly had a history of sexual misconduct.
One suit accuses ARC of allowing Joshua Mauney, ARC's former national director of church planting, to plant an ARC church in Florida, where he allegedly raped a woman on staff.
According to the suit, ARC "knew or should have known of Mr. Mauney's predilections toward vulnerable women." It further alleges that when ARC found out about the rape allegations, it pressured Mauney's victim to stay silent.
ARC President Greg Surratt denies the charges.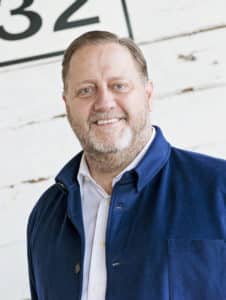 Named in a similar lawsuit filed in Mississippi is Dino Rizzo. The lawsuit alleges Rizzo failed to protect an intern after learning she was sexually harassed by a pastor at  Vibrant Church, an ARC member church in Columbus, Mississippi. The lawsuit alleges that other victims reported similar misconduct by the same pastor to the church and Rizzo as early as 2016.
The Roys Report reached out to Rizzo and Vibrant for comment, but neither responded.
Rizzo has a history of sexual misconduct himself. Rizzo used to be a pastor of The Healing Place—an ARC member megachurch in Baton Rouge, Louisiana. But in 2012, Rizzo took a sabbatical from the church, citing spiritual, physical, and emotional "exhaustion." Two months later, he resigned, saying he and his wife felt God "moving" them into "a new season."
About a year later, when Rizzo was restored to ministry at ARC and COTH, Greg Surratt admitted that Rizzo had been in an "inappropriate friendship with another woman." Surratt added that Rizzo had submitted to a restoration process led by Chris Hodges and others and now was qualified to serve.
However, questions remain concerning the true nature of Rizzo's misconduct and his honesty and transparency throughout this process. Rizzo and COTH have never released details about Rizzo's inappropriate relationship.
Similarly, Hodges son, Michael Hodges, also experienced an undisclosed moral failing and was removed as a pastor at COTH's Greystone campus in 2017.
In 2019, after a period of restoration, Hodges returned to the pulpit at Freedom House Church, an ARC member church in Charlotte, North Carolina. Hodges now serves as special projects director at Highlands College, a COTH-affiliated school on its Greystone campus.
The Roys Report reached out to Chris Hodges and COTH for comment about these pastors and the church's restoration process, but no one responded.
A Lucrative Endeavor?
Restoring and training pastors appears to be a lucrative endeavor for Hodges and others close to him.
Recently, Hodges and Lee Domingue, COTH Legacy Pastor, launched Grow Leader, a for-profit limited liability corporation (LLC) aiming "to grow leaders who grow churches and businesses."
Grow Leader offers numerous services, including Hodges' speaking services and professional coaching and consulting. Grow Leader also sponsors two-day Round Tables, where for $7,500 "lead pastors and leaders" can learn from Hodges and Domingue in an "intimate" setting. (For $10,000, pastors can bring their spouses.)
Recently, Grow Leader sponsored a Round Table in which 41 pastors participated, according to social media postings and comments Hodges made during a COTH service.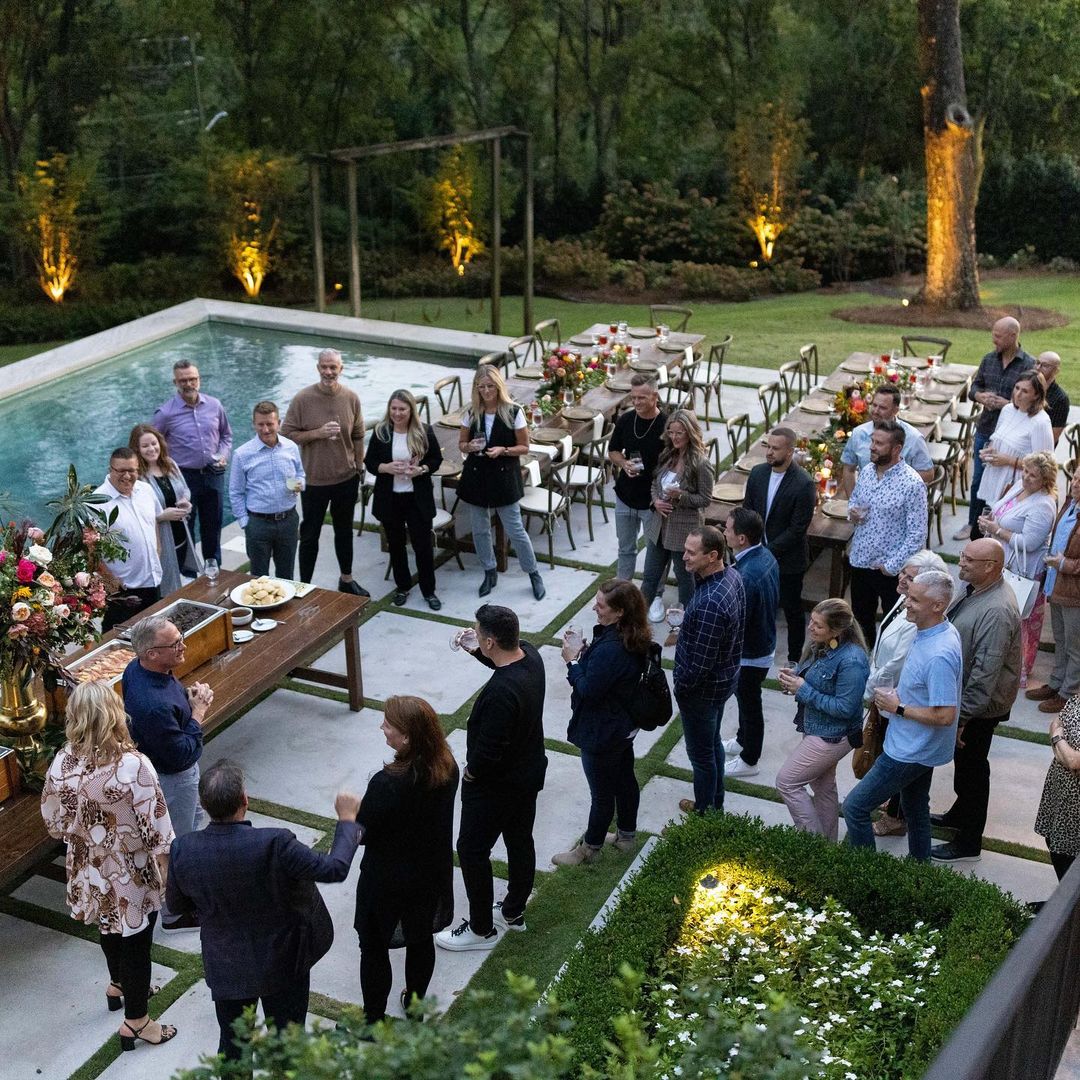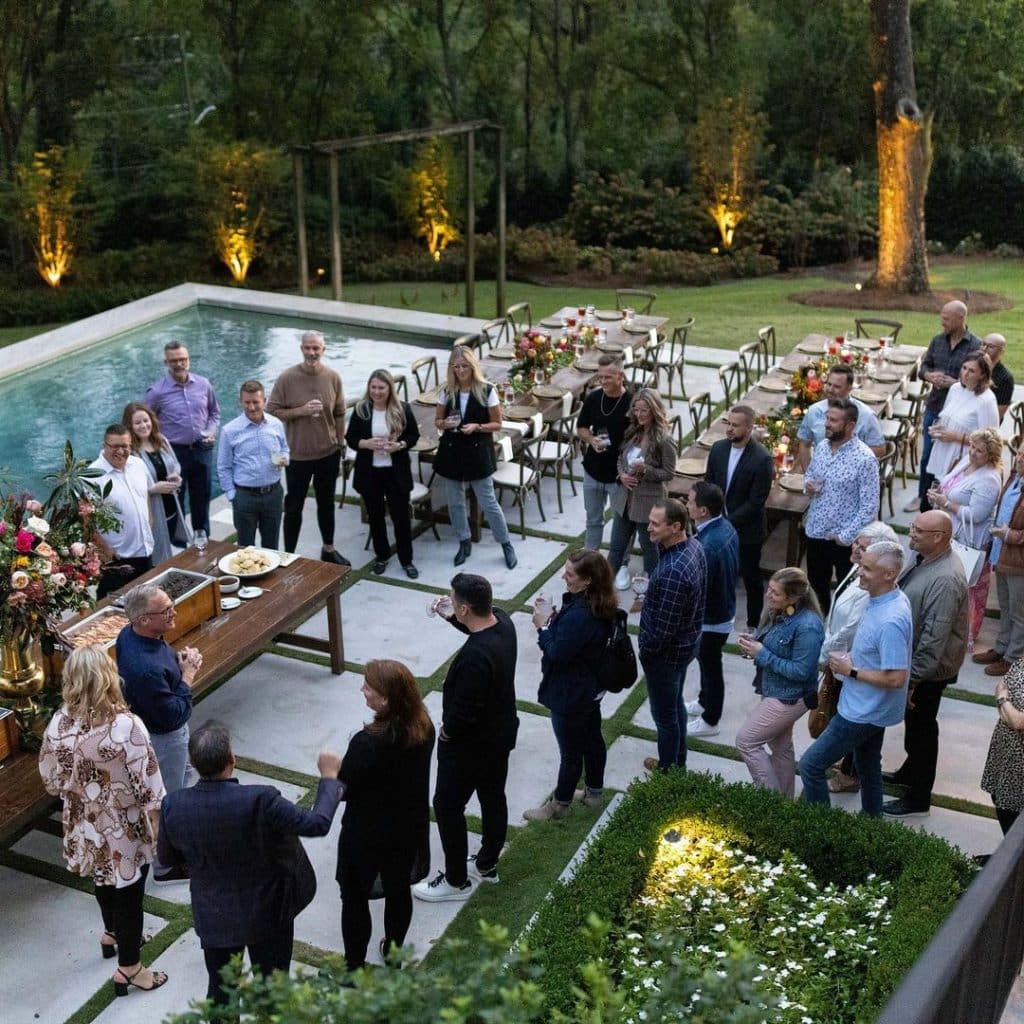 On Reddit, a post to an account called "Allabout COTH"—a group with 1.3K members discussing alleged financial and spiritual abuse at COTH—noted that the event netted hundreds of thousands of dollars.
"Chris said he invited a guest speaker to speak this past Sunday because he had been busy training 41 pastors this past week," the post stated. "What he failed to tell everyone is RoundTable cost $7500 for the Pastor or $10,000 if they bring their spouse," the post said. "So he made a quick $307,500-$410,000."
The Roys Report reached out to Grow Leader for more information about the organization and who gets its proceeds, but no one responded.
The Roys Report also looked into the financial arrangement between ARC and its  church planting pastors.
According to its website, ARC matches dollar-for-dollar the first $50,000 pastors raise for their church plants. The organization then asks pastors to "re-invest those dollars" through their "missions giving."
Surratt confirmed to The Roys Report that ARC churches often give a portion of their annual income to ARC. But Surratt said percentages vary from church to church and the giving is voluntary, not contractual.
On an FAQ page for pastors at ARC's website, it says, "We ask you to make ARC a part of your regular missions giving. While there is no minimum amount to become a part of the ARC Family, there are partnership requirements to participate in some of ARC's benefits."
ARC receives nearly $12 million in annual cash donations, according to the Evangelical Council for Financial Accountability. ARC's website states that all of its overhead and administrative expenses "are covered by the generosity of the ARC Lead Team," which  "allows 100% of your giving to fund new church plants through ARC." 
ARC CFO Derek Neece told The Roys Report that about 24% of ARC's cash donations—about $2.8 million annually—goes toward ARC salaries. The Roys Report tried to confirm with Neece whether ARC's Lead Team donates $2.8 million per year to ARC, but did not receive a response by time of publication.
According to Guidestar, ARC is classified as a church by the IRS so it is not required to file a form 990, revealing executive salaries and the identities of its board members.
Neece said ARC's "non-officer board members" are not paid. He added that ARC's key executive salaries are set by an independent compensation committee and are based on independent compensation data.