Tennessee megachurch pastor Tavner Smith returned to the pulpit Sunday—six weeks after allegations surfaced that Smith had engaged in an adulterous affair and eight of his staff quit.
In a short statement read to the congregation at Venue Church in Chattanooga, Tennessee, Smith apologized for engaging in an "inappropriate relationship" without noting specifics.
"I want to say that I'm sorry that I put you through any embarrassment, heartache, or confusion," Smith said. "I've wounded people and I've caused devastation that I know I can't ever take back."
The video of Sunday's complete service was briefly available online via Facebook but has since been taken down. However, The Roys Report grabbed video of the apology before it was removed, which is posted below:
In his statement, Smith claimed to "take full responsibility" for his actions but also said: "Not every part of my story will be shared right away. Maybe some, never."
Give a gift of $25 or more to The Roys Report this month, and you will receive a copy of "I Can't Hear God Anymore: Life in A Dallas Cult" by Wendy Duncan. To donate, click here.

Throughout his apology, Smith combined words of contrition with hope for forgiveness and immediate restoration.
"At this point, you all are very well aware that I'm not perfect," he continued. "But I do love God with my whole heart and I do love you. There's no excuse for my behaviors and the hurts I've caused. But I believe there is healing in walking out a brand-new season."
Smith last preached at Venue on January 2.
Once hailed as the seventh fastest-growing church in the nation, Venue Church once reportedly had more than 2,000 people in weekly attendance at its multiple locations. Over the past month, the church's satellite location in north Georgia has closed and attendance at their main church campus (valued at $4.9 million) has reportedly shrunk to a few dozen people.
Dr. Julia Dahl, an image repair analyst and professor at the University of Michigan, wrote in an email to The Roys Report that Smith's apology showed little repentance and raises multiple red flags.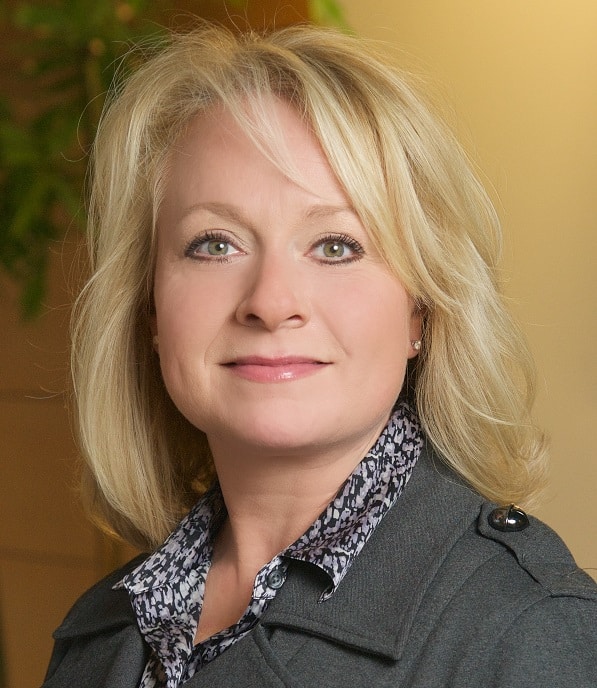 "This is clear minimization," Dahl said, noting that if Smith's "inappropriate relationship" was with a congregant, "it's spiritual abuse."
She added that Smith's refusal to be specific about his sin and nearly immediate return to his position are also problems.
"This completely ignores that his actions are at least temporarily, if not permanently, disqualifying," she said. "There is no real repentance when the actions are: 'I'm sorry. And on with the show.'"
Venue had been associated with ARC, the Association of Related Churches. As is the pattern with ARC churches, Venue was overseen by a board of other megachurch pastors from out of town.
However, in audio of a December meeting between Smith and his staff obtained by the Chattanooga Times Free Press, Smith revealed that all four outside pastors on his board of directors quit last month over the alleged affair.
One pastor, Ron Phillips, pastor emeritus of Abba's House in nearby Hixson, Tennessee, had apparently stepped in to fill the void. However, last week, Phillips vacated his role.
"My hope was to help you and your wife and daughters settle amicably your differences as well as preserve the church," Phillips reportedly wrote to Smith. "Unfortunately, it continues to snowball into more than the divorce. Due to these other things, I must submit my resignation."
Speaking during the service, Pastor Smith reaffirmed his own leadership role despite the lack of any formal outside accountability board. "As your leader and pastor, I've come to you to publicly acknowledge my mistakes and truly ask for your forgiveness," he said.
According to court records from Hamilton County, Smith and his wife, Danielle, who began divorce proceedings last May, finalized their divorce on December 22, 2021.
Smith reportedly met the church staffer with whom he had a relationship in 2015. The video of the two apparently kissing was reportedly captured at a restaurant in north Georgia on December 13.
In the audio of the December staff meeting, Smith acknowledged that the staffer he's involved with is still married. Smith said that when both he and the woman are divorced, he plans on pursuing the relationship.
During recent years, former church staffer Colt Chandler Helton and multiple people interviewed by the Chattanooga Times Free Press noted an emphasis on "prosperity gospel" and tithing in Smith's messages. According to the news outlet, Smith and his wife own two homes valued at nearly $950,000 combined.
Sunday's service underlined what seemed to be a focal point of the church. Prior to his apology and sermon, Smith first took the stage in an upbeat manner to ask for donations.
"Some people call (this) giving time, but we really believe it's bigger than that," said Smith. "(This is) the time that we get to be obedient to (God) and show him our trust in our tithes—the first 10% that we get of anything—and offerings, anything above that."
The loss of multiple key staff members seemed apparent in what Smith referred to as "a lot of technical difficulties" that plagued both Sunday services. "They weren't able to figure out a way to get the lyrics up and a lot of things have happened like that," he said.
But Smith also recognized the loyalty of his congregation, many of whom could be heard cheering after he read his brief apology statement.
"I'm just excited (that) I get to be in this building with literally a group of the most generous people I have ever met in my life," he said.
Julie Roys contributed to this report.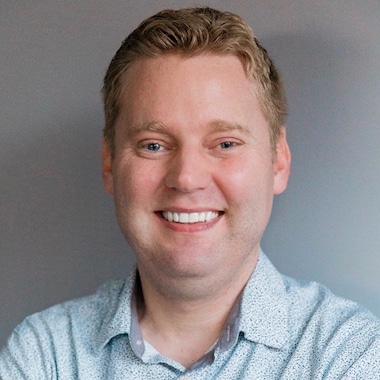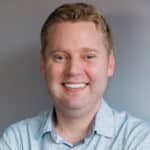 Freelance journalist Josh Shepherd writes on faith, culture, and public policy for several media outlets. He and his wife live in the Washington, D.C. area with their two children.