Costi Hinn, nephew of Benny Hinn, has been called a "progressive" to "mark and avoid" for more than two years by Michael O'Fallon—founder of the Christian Nationalist group Sovereign Nations and a board member with G3 Ministries. Hinn, an author, pastor, and critic of prosperity preachers, has denied the allegations time and again.
Last Thursday, Hinn said publicly that he had asked G3—a Reformed theology ministry headed by Josh Buice—to hold O'Fallon accountable for "slander" and alliances with false teachers.
It was far from the first time Hinn has publicly criticized another Christian leader. But on Friday, Hinn walked back his comments. At the same time, he deleted his public criticism of Doug Wilson, a controversial Idaho pastor who has been linked to multiple sex abuse scandals and claims empathy is a sin.
Now fellow pastors and critics of Doug Wilson are asking if Hinn was manipulated into withdrawing his criticism through misapplication of Matthew 18.
"The wolves will have you apologizing for not serving the sheep to them on a platter, if you're not careful," former Baptist elder Josiah Hawthorne tweeted.
Give a gift of $25 or more to The Roys Report this month, and you will receive a copy of "I Can't Hear God Anymore: Life in A Dallas Cult" by Wendy Duncan. To donate, click here.

Hinn began a four-part podcast series last week "to address hypocrisy within our camp as the culture war continues," according to the podcast summary.
The summary indicated much of it was going to be about Wilson. In a now-deleted tweet, Hinn said some of his church's members had formerly been part of Wilson's church.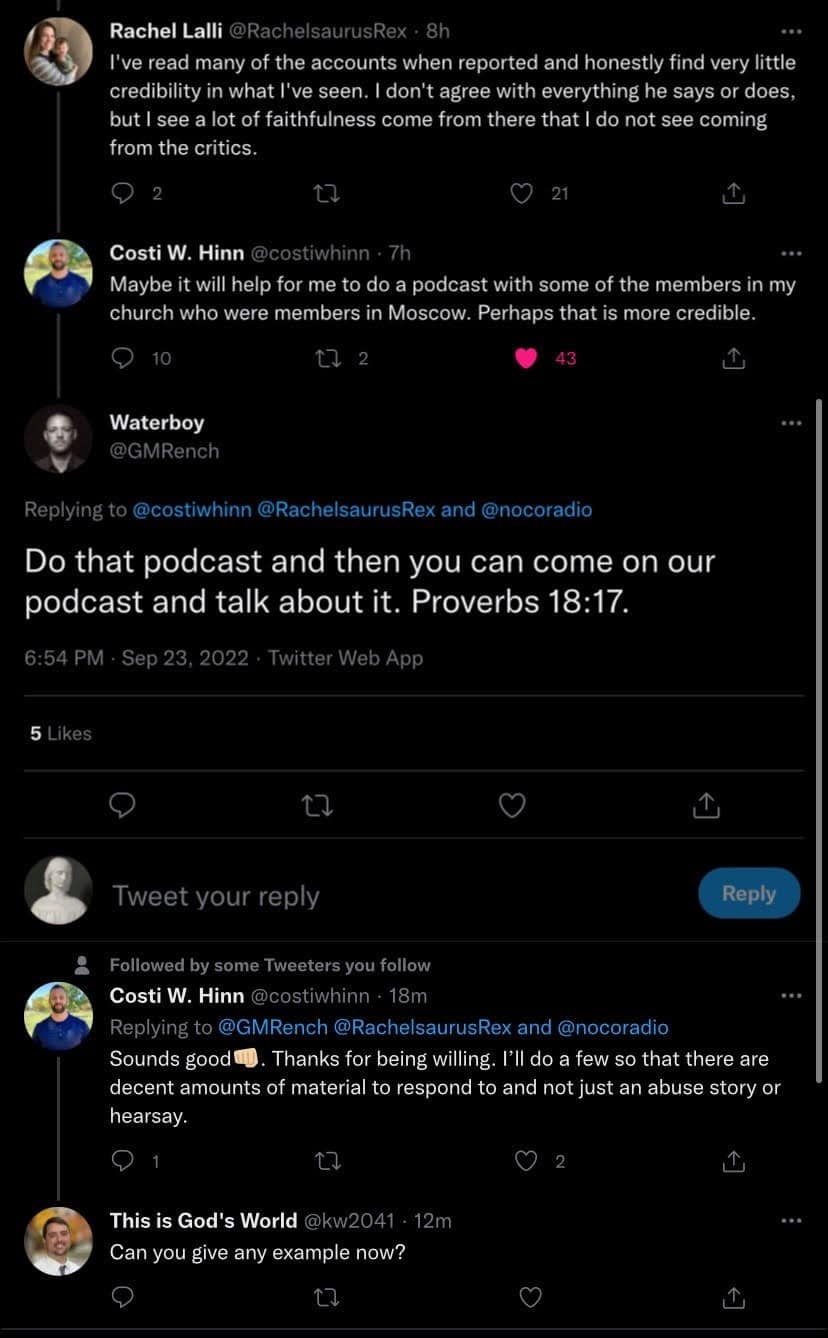 But the September 29 episode focused on O'Fallon.
Hinn stated that the podcast material would "lead to me likely being canceled by my own and called certain things that are not true."
On the podcast, he called out O'Fallon for the alleged "slander" about Hinn's political leanings. He also criticized O'Fallon's alliances with two preachers Hinn said were heretics: Paula White, a thrice-married prosperity preacher, and Rodney Howard-Browne, a controversial Florida pastor who was criminally charged for defying local COVID-19 restrictions.
O'Fallon acknowledged in 2021 that he has "profound theological disagreements" with White and Browne, "just like I have profound theological disagreements with" James Lindsay.
Lindsay, an atheist, has partnered with O'Fallon for numerous podcast episodes since 2019, and spoke at a conference O'Fallon hosted this summer.
Hinn also said he had urged G3's leadership to kick O'Fallon off its board, but they declined.
"I was told by G3 to work it out with Michael and that is not their concern, even though I told them it's their job to confront a man who's on their board and being platformed across evangelicalism now," Hinn said on the now-deleted podcast. "And yet, he actively slanders behind the scenes, and he partners with the enemies of God, who are false teachers."
In their statements published jointly on Friday, Hinn and G3 called Hinn's comments sinful.
"Slanderous gossip such as this is beneath the dignity of a gospel minister," G3's statement read in part."G3 Ministries has always stood firm on the truth of Scripture, calling out false teachers, and exercising careful diligence in who we platform and partner with in gospel ministry."
The Roys Report (TRR) reached out to G3 asking what part of Hinn's statements was slanderous, but did not immediately receive a reply.
Hinn said he had apologized to G3 and its president, Josh Buice, "for the sin of presumption and the sin of false accusation."
In addition, Hinn said he was "wrong to involve G3 Ministries in accusations and inflammatory statements that center on a personal conflict." He added he should have followed "the biblical pattern" with O'Fallon, and pledged "to pursue private course of action should further conflict arise."
"I was blinded by personal frustrations and conflict, and thus, pursued justice rather than following the biblical pattern given to preserve unity, which is sinful," Hinn wrote in his apology.
TRR asked Hinn why he described his interactions with O'Fallon as a private grievance, given O'Fallon's leadership position and their public interactions. We also asked whether he believed justice and unity were incompatible, as the statement implied. Hinn did not comment.
Hawthorne and others noticed Hinn's criticism of Wilson had been deleted along with the podcast episode, which promised further episodes criticizing Wilson directly.
I have no idea of the motive behind deleting the tweet. But it was a truth that needed to be said that showed Christ is to be prioritized in his church above partisan affiliations or pressure. Why not stand on that rock? https://t.co/6TJb4ahbgB

— Lisa Spencer (@theochick) September 30, 2022
"I don't get it," theologian Lisa Spencer tweeted. "If you're driving a stake in the ground for the priority of Christ's kingdom then let it stand even if it means losing friends."
Another Baptist pastor, Ben Marsh, skeptically called on G3's Buice to hold another Christian leader to the same standard he held Hinn to.
Hinn also reportedly met with Wilson via video call on Monday.
TRR asked Hinn whether he would go through with the planned podcasts regarding Wilson, but did not hear back. Wilson wrote on Twitter that "everything is good between us now."
Rebecca Davis, author of the book series "Untwisting Scriptures" exposing how Bible passages have been misused to abuse, has noted that the Bible shows preachers like Peter and Paul confronting each other publicly, not privately.
"The account in Galatians 2 in which Paul described confronting Peter about his hypocrisy shows us that the Matthew 18 process is not a hard and fast rule for dealing with all sin in the church," Davis told TRR by email.
"Paul did not confront Peter privately before rebuking him publicly—and then writing about him for all of us to see," Davis added. "Taking all of Scripture together, we see that situations need to be considered on an individual basis, and with this confrontation as an example, we would consider the public nature of the sin and/or the wide-reaching damage of the sin as signals that a particular sin is not one to be dealt with through the Matthew 18 process."
*Correction: Josiah Hawthorne is a former elder of a Baptist church, not a pastor as originally stated.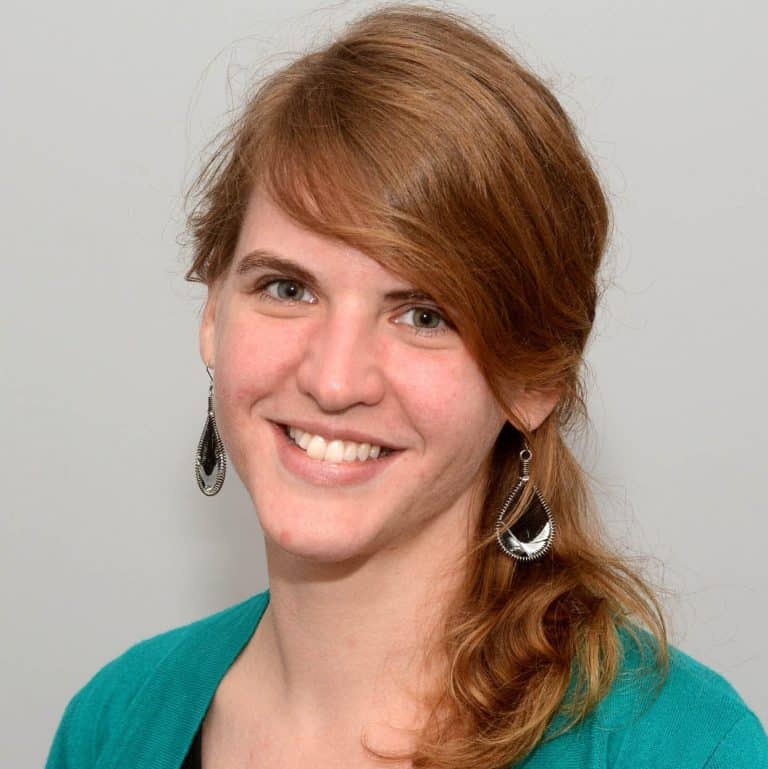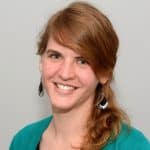 Sarah Einselen is an award-winning writer and editor based in Texas.