Disgraced pastor Mark Driscoll, who once called women "homes" for men's genitalia, is now advertising that he wants to "heat up your marriage!"
That's according to mailers and billboards around Phoenix touting Driscoll's new sermon series on romance and sex at The Trinity Church in Scottsdale. The eight-week series precedes the release of Driscoll's newest book, "Real Romance: Sex and the Song of Songs," co-authored with his wife Grace.
Driscoll resigned in 2014 from his former church, Mars Hill Church, amid allegations of bullying and arrogance. He's since been accused of cult-like activity and former elders have called on him to step down from pastoring. An episode of the popular podcast "The Rise and Fall of Mars Hill" even highlighted Driscoll's misogynistic teachings surrounding sex.
Still, the "Real Romance" sermon series promises to give couples "a stronger, more intimate, more enjoyable marriage," according to the church website.
Some don't buy it.
Give a gift of $30 or more to The Roys Report this month, and you will receive a copy of "The Ballot and the Bible" by Kaitlyn Schiess. To donate, click here.
"I can't help but remember all of the women I knew who went to Mars Hill who told me that Mars Hill dictated that women weren't allowed to tell their husbands no," Stephanie Drury wrote on Twitter.
Drury once ran a Mark Driscoll parody account on Twitter and now posts at Stuff Christian Culture Likes. She shared photos of some of the billboards up around Scottsdale, Arizona, where Driscoll launched The Trinity Church two years after leaving Mars Hill.
Thanks to informants in Scottsdale we have evidence of Mark Driscoll's new sex sermon. I can't help but remember all of the women I knew who went to Mars Hill who told me that Mars Hill dictated that women weren't allowed to tell their husbands no. 1/2 pic.twitter.com/jWx7XOpYQ7

— Stuff Christian Culture Likes (@StuffCCLikes) January 3, 2023
"The same God who heats up our valley wants to heat up your marriage!" one billboard shouts. That's the same message on a mailer for the series and in its promotional video online.
Another billboard urges: "Married? Stop being cellmates and start being soulmates!"
"Married couples: Has your bedroom become your bored room? We're here to help," a third states.
The series website and mailers include the logo for Jimmy Evans' XO Marriage, too. Evans, a longtime supporter of Driscoll, was on the church's board of directors for five years and had previously provided "wise counsel" for Driscoll.
The church is offering free copies of the Driscolls' new book at the series launch this weekend. The book's public release is set for Valentine's Day.
The Trinity Church did not immediately respond when The Roys Report asked where the funding for the billboards, mailers, and book giveaway was coming from.
Driscoll landed in hot water a decade ago over marketing tactics for the couple's previous book, "Real Marriage." Mars Hill reportedly paid $210,000 to get that book on the New York Times Bestseller List. In a 2014 statement, the church acknowledged using the "unwise strategy" but denied it cost that much.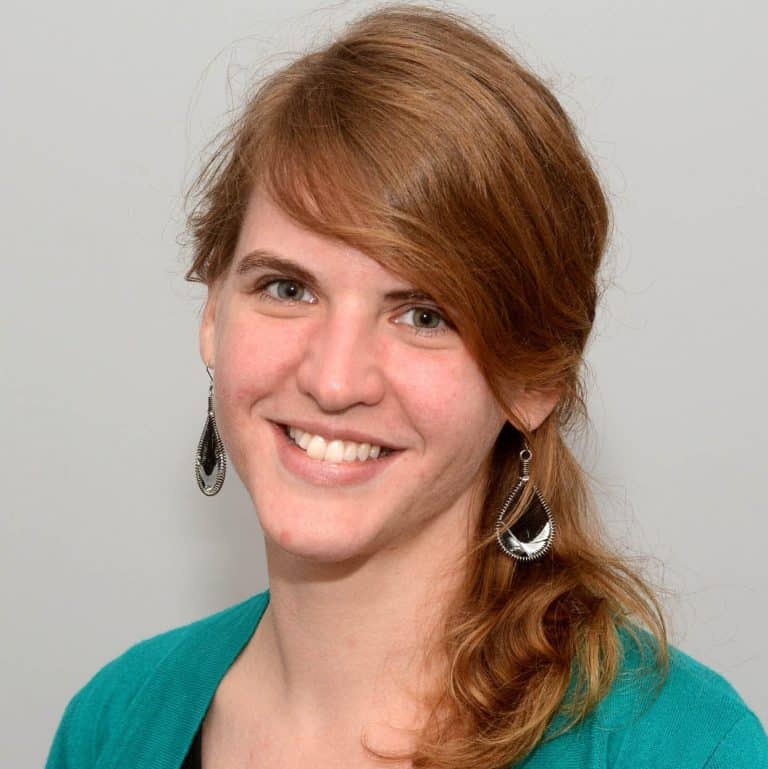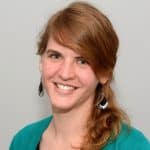 Sarah Einselen is an award-winning writer and editor based in Texas.