Dozens of former Mars Hill Church elders today called for Mark Driscoll to resign, citing "a pattern of sinful actions" making him "presently unfit for serving the church" as a pastor.
In a letter published by Christianity Today, 39 former elders who had worked with Driscoll in the Seattle megachurch's later years said they believe Driscoll is repeating behaviors at his new Arizona church, The Trinity Church, that ultimately torpedoed his ministry at Mars Hill.
"We are troubled that he continues to be unrepentant despite the fact that these sins have been previously investigated, verified, and brought to his attention by his fellow Elders, prior to his abrupt resignation," the letter reads.
The Mars Hill board of elders investigated formal charges against Driscoll in 2014 and found evidence of bullying, intimidation, and spiritual abuse. But rather than submit to the elders' plan for restoration, Driscoll resigned.
"Accordingly, we believe that Mark is presently unfit for serving the church in the office of pastor," the letter goes on. "Knowing that we have no formal authority in this current matter, we hope that Mark will voluntarily resign his position immediately.
Give a gift of $30 or more to The Roys Report this month, and you will receive a copy of "Jesus v. Evangelicals: A Biblical Critique of a Wayward Movement" by Constantine Campbell. To donate, click here.

"We also hope that those who have influence over Mark would encourage him to do so," the letter adds.
Driscoll launched The Trinity Church in Scottsdale, Arizona, two years after leaving Mars Hill, with support from several high-profile pastors and a governing board of leaders outside the local area.
The former Mars Hill elders, who CT reported represent the majority of those who served Mars Hill between 2011-2014, expressed disappointment with leaders who "provided a ministry endorsement from a distance" rather than taking the accusations against Driscoll seriously.
"This 'translocal' advisory structure has allowed Mark to avoid the accountability he needs," the letter states.
Several former Trinity Church members have recently come forward alleging Driscoll continues to be abusive and controlling.
The former head of Trinity Church security has said Driscoll requires unconditional loyalty and is guarded like royalty. He and another former staffer have said church funds are used in questionable ways, too. And his in-laws and those of another Trinity pastor say the church has ruptured their relationship with their children and grandchildren over perceived disloyalty.
The former Mars Hill elders also released a statement written by the Mars Hill board and delivered to Mars Hill church members at an in-person meeting in 2014. That statement summarized the elders' findings after investigating accusations against Driscoll.
They found him to be "quick-tempered," "arrogant" and "domineering," according to the 2014 statement. They also said the elders would've removed him from all church leadership positions until he had come to "a place of repentance and godliness."
Statement from Former Mars Hill Church Elders
Statement from Former Mars Hill Church Elders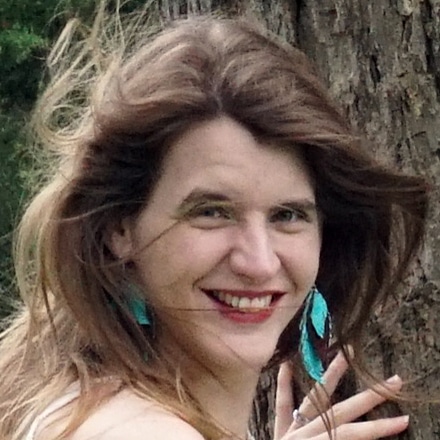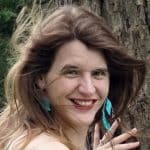 Sarah Einselen is an award-winning writer and editor based in Texas.