Donors to Ravi Zacharias International Ministries (RZIM) say their money financed Ravi Zacharias' predatory sexual misconduct. And they're asking a Georgia court to force RZIM to turn over years of financial records to prove it.
Ravi Zacharias, who died in 2020, was known worldwide as a Christian apologist. However, his pattern of abusive and predatory behavior since at least the mid-2000s came to light starting in 2017. A third-party investigation is reportedly underway examining how RZIM's culture, policies and practices permitted Zacharias's misconduct to go on for so long.
In August, some RZIM donors, including an NFL player, filed suit in federal court alleging the organization misled them into thinking their donations were going to further "Christian evangelism, apologetic defense of Christianity, and humanitarian efforts."
Instead, they said in the lawsuit, Zacharias "used his ministry and RZIM funds to perpetrate sexual and spiritual abuse against women."
Two of the donors, Derek and Dora Carrier of Nevada, gave $30,000 to RZIM in January 2020. Derek Carrier has played for the Las Vegas Raiders football team since 2018.
Give a gift of any amount to The Roys Report this month, and you will receive "In the House of Friends: Understanding and Healing from Spiritual Abuse in Christian Churches" by Kenneth Garrett. To donate, click here.

The donors are seeking class action status for their suit, Christianity Today reported. And in a hearing Monday, they argued for quick access to records of donations RZIM has received since 2004 and how those funds were used.
The donors' attorneys wrote in their motion for expedited discovery that they needed RZIM and Zacharias's estate to turn over the requested documents within two weeks because of their "use, and continued misuse, of Plaintiffs' donated funds, obtained by deceit, for the purpose of managing the fallout from their wrongful conduct. . ."
Attorneys for the donors also said there's a "substantial likelihood" that RZIM would "engage in deceitful maneuvers" to shrink the value of the organization's assets so donors wouldn't get their donations refunded.
RZIM CEO Sarah Davis reportedly told the court that it would likely cost more than $100,000 to meet the plaintiffs' demands and would probably require the ministry to bring in more accountants.
A federal judge on Monday denied the donors' motion for expedited discovery and declined to order RZIM and Zacharias's estate to turn over the documents that quickly.
However, Christianity Today reported the donors' attorneys are expected to again argue for access to the records as the case moves forward.
For their part, RZIM's attorneys have asked the court to dismiss the case, saying Zacharias's abuse didn't harm the donors.
Zacharias founded RZIM in 1984. In 2019, the organization received more than $35 million in contributions and had about $38.6 million in assets, according to MinistryWatch.
The records beginning in 2004 would coincide with Zacharias's ownership of two day spas where he sexually harassed multiple employees.
An investigation RZIM paid for found that Zacharias raped a female massage therapist and sexually molested several others. After those findings, RZIM suspended fundraising and commissioned an investigation by Guidepost Solutions into its organizational culture and practices.
RZIM has provided no update on that investigation since.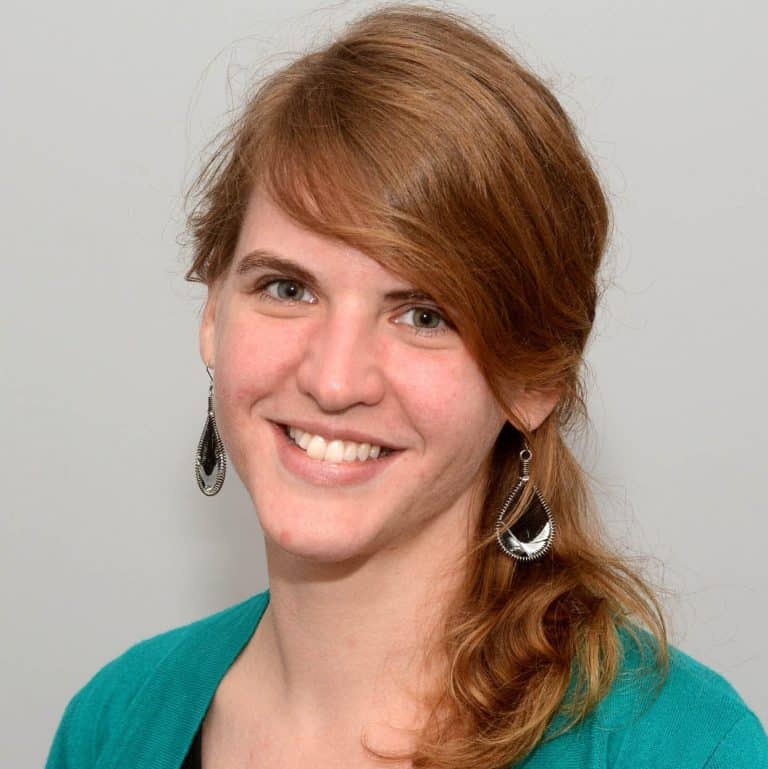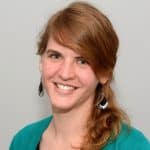 Sarah Einselen is an award-winning writer and editor based in Texas.