Andy Wood, incoming pastor of Saddleback Church, apologized Friday "for my mistake and error" in interviewing disgraced pastor Mark Driscoll at a 2021 leadership conference Wood organized.
But critics say Wood's apology fell short. They say Wood mischaracterized Driscoll's misconduct as "mistakes," and misrepresented the nature of his interview with Wood.
Wood wrote Friday evening on Twitter: "In the past I interviewed Mark Driscoll to help pastors learn from his mistakes. Since then additional controversy and pain has come out. My choice hurt and confused many people. I regret the pain, confusion & distraction this caused. I humbly apologize for my mistake and error."
Wood's apology came after he got pushback for interviewing Mark Driscoll at Echo Leadership Conference in May 2021. The conference was put on by Wood's former church, Echo Church in San Jose, California.
Former Echo Church Planting and Missions Pastor Jason Adams-Brown called parts of Wood's apology "blatantly false." Adams-Brown tweeted that Wood "brought Driscoll in to speak on 'healthy' leadership," not "mistakes." He added that Driscoll's interview was titled "Healthy Families."
A screenshot of the interview's description stated Driscoll spoke "about leading a church with his own family, the challenges that many ministry families face, and the power of forgiveness to sustain God's anointing on our lives."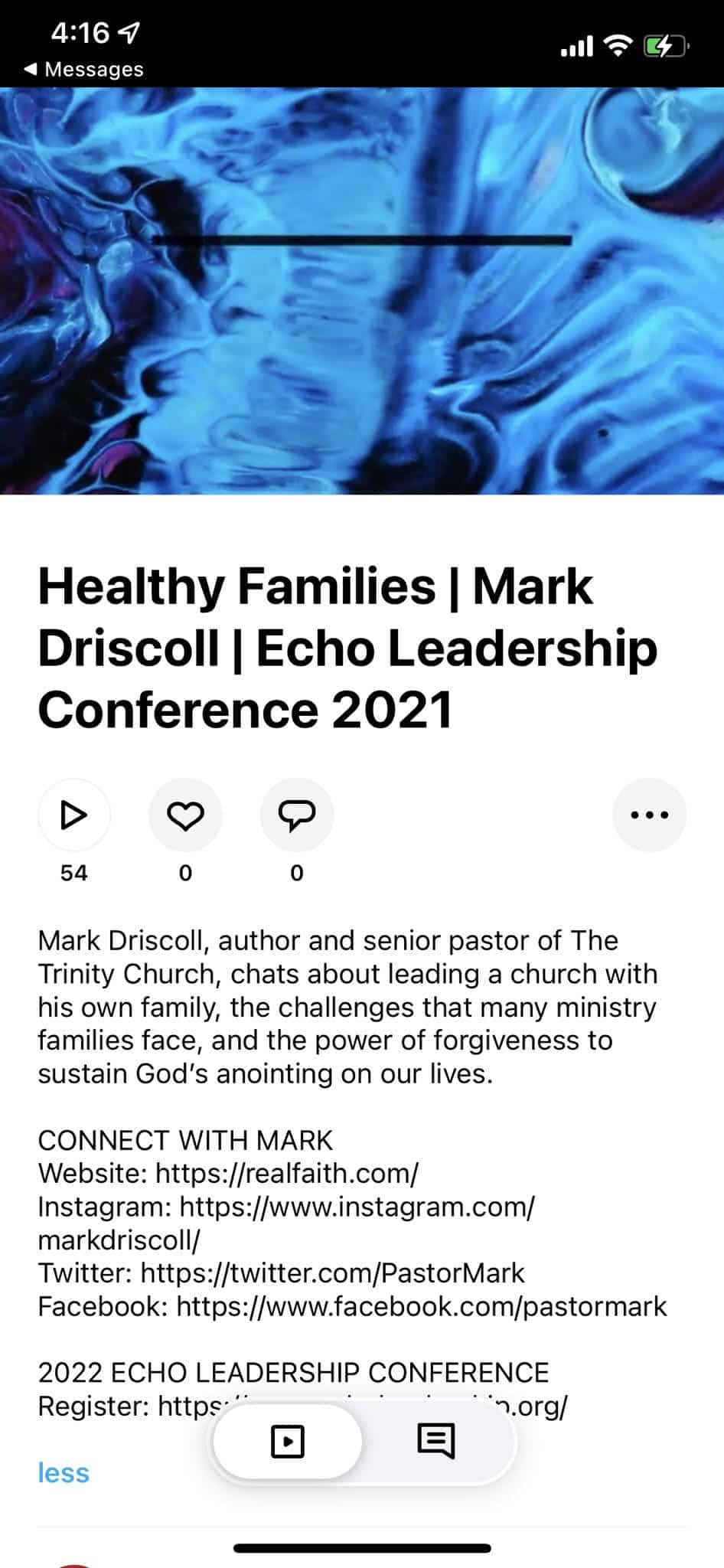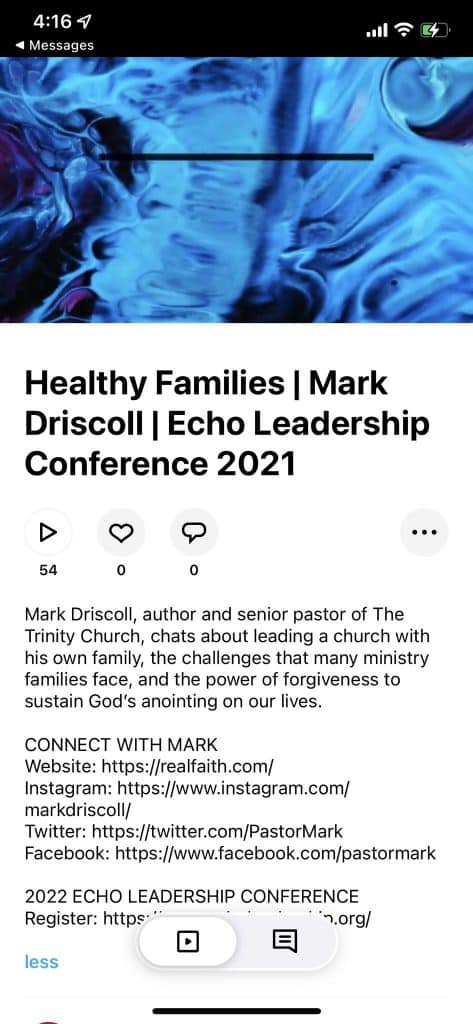 TRR reached out to Wood for comment about the apparent discrepancy, but did not hear back.
Wood is slated to succeed Rick Warren in September as pastor of Saddleback Church, a Southern California megachurch with some 25,000 attending its worship services. Wood's first day in the office at Saddleback was August 1.
Driscoll had resigned in 2014 from Mars Hill Church in Seattle amid allegations of plagiarism and spiritual abuse. The Roys Report has since reported on accusations of cult-like activity at Driscoll's new church, including one article published shortly before last year's conference.
Video of Wood's interview with Driscoll no longer appears on the Echo Leadership Conference video page, and Driscoll's bio has been removed from the conference website.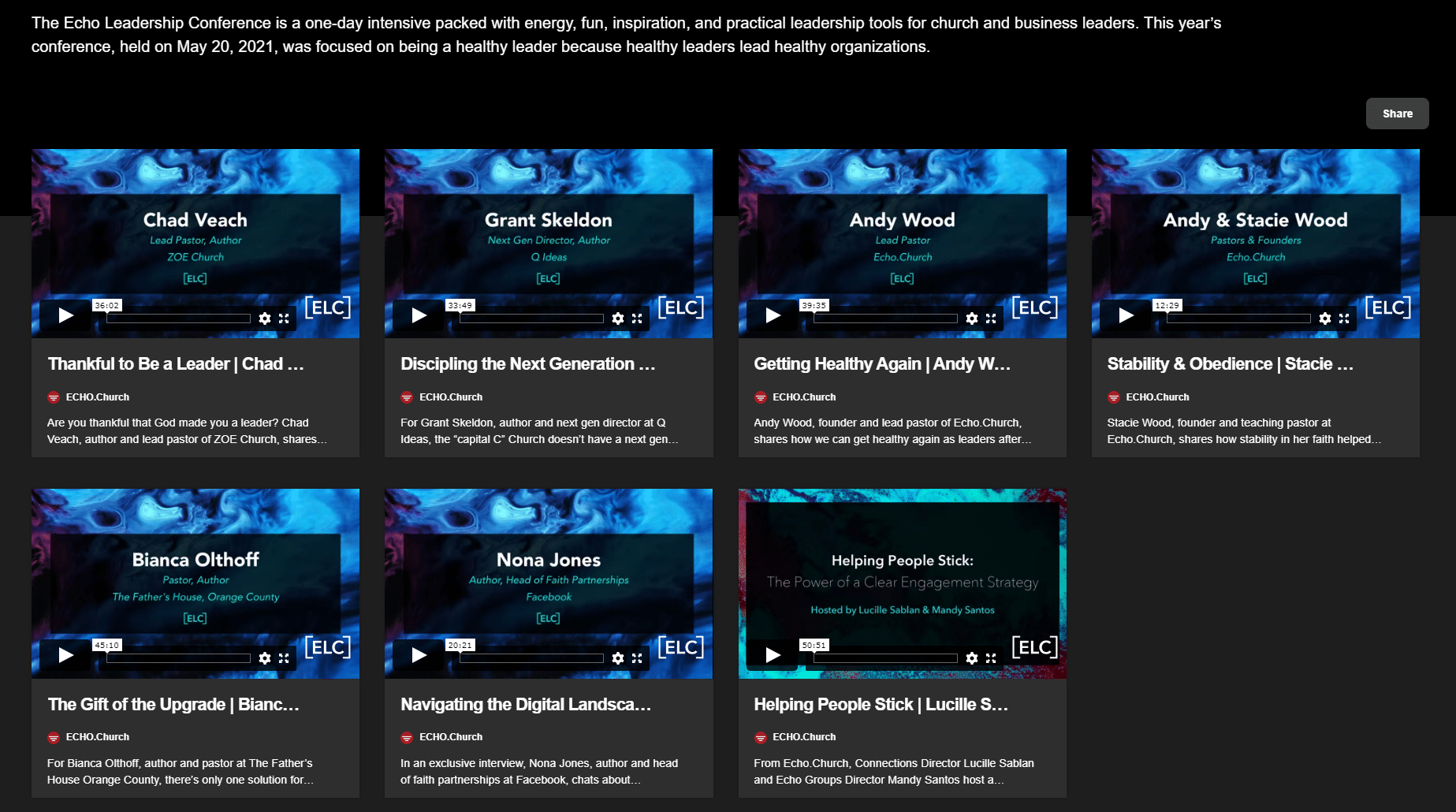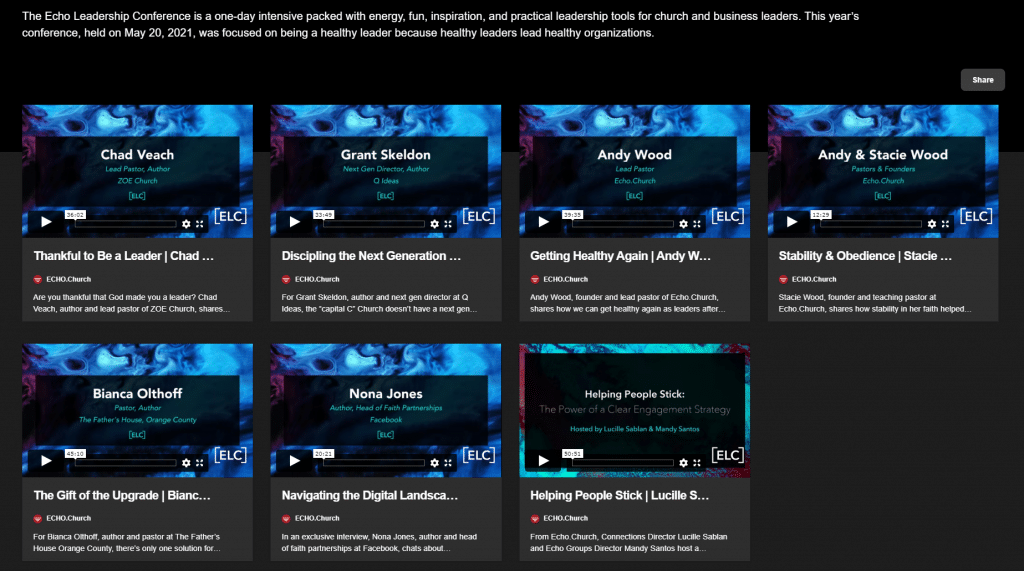 But Religion News Service reported this month that Driscoll said in his interview with Wood that his troubles at Mars Hill were a "board war." Driscoll also reportedly blamed Satan, social media, and worldly culture for causing church conflict. And Driscoll suggested apostles—not church boards or elders—should govern churches and other pastors.
As TRR reported previously, Driscoll originally didn't have any local elders at his new church in Arizona, The Trinity Church. Then, under increasing pressure, Driscoll claimed to have local elders but refused to name them.
RNS reported that Wood expressed hearty approval of Driscoll's counsel and described Driscoll as a mentor who had shaped Wood's ministry.
"We love you guys," Wood reportedly said to Driscoll during the interview.
According to Jason Adams-Brown, Wood was warned before the Echo Conference not to platform Driscoll.
Adams-Brown added he knew of no Echo staff members who supported bringing Driscoll to the conference. "Local leaders even asked (Wood) not to. The evidence was already clear on Driscoll. . . ."
"This is image management 101," Adams-Brown said of Wood's apology.
In an interview with TRR last month, Adams-Brown and his wife, Lori Adams-Brown, described Wood as an abusive and vindictive pastor. They also challenged a third-party investigation that cleared Wood of allegations he fostered "an abusive staff culture."
Wood has not responded publicly to Adams-Brown or others who have pushed back.
Kyle Howard, a counselor specializing in spiritual and racial trauma, also pressed Wood about his apology. He asked Wood on Twitter whether Driscoll had humbly reflected on his mistakes in the interview, or used his "platform to teach others how they should lead—himself as model?"
Howard said he believed "the clear dynamic of Driscoll's time was to teach others . . . not to humbly reflect on personal failures so that others may learn." He noted in a follow-up thread that Driscoll "has yet to own any mistake" and "sees himself as persecuted by evil people."
"Your motive now in retrospect, respectfully, doesn't seem to match the data of then," Howard wrote to Wood.
Blogger and author Sheila Gregoire also asked Wood to address Adams-Brown's claims and the RNS reporting.
"We know that Andy ignored the wise counsel of his staff; admired the lack of accountability that Mark had," Gregoire wrote in response to a tweet saying Wood's critics lacked grace. "It's been reported he used NDAs."
A spokesman for Echo Church acknowledged to RNS that the church has a confidentiality policy.
"All of this shows that Andy runs a very large risk of being another Mark Driscoll or James MacDonald," Gregoire wrote.
Author and theologian Aimee Byrd also noted Wood's use of "mistakes" to describe Driscoll's actions.
"Again, this word 'mistakes' is used to replace egregious abuse of power," Byrd wrote on Twitter. "It's in the language. Believe what they are showing us."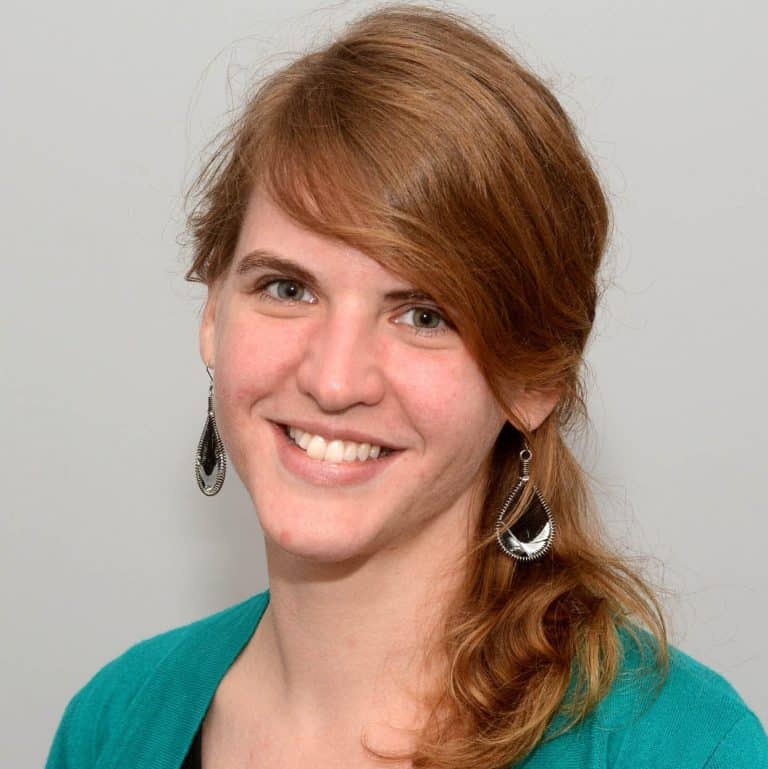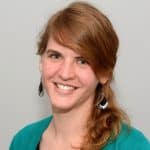 Sarah Einselen is an award-winning writer and editor based in Texas.