Liberty University has appointed Air Force veteran Dondi Costin as the school's president, and Jonathan Falwell as university chancellor. It's viewed as a bid to move on from disgraced former Liberty president and chancellor Jerry Falwell Jr. 
In a press release on Friday, Costin, 58, who earned two of his five master's degrees at Liberty, said he "can think of no educational institution with more global impact" than the school based in Lynchburg, Virginia. Costin was previously president of Charleston Southern University in South Carolina, a Christian school of approximately 3,500 students. The nation's largest evangelical Christian university, Liberty has current enrollment of 15,000 residential students and another 115,000 online.
Concurrently, longtime Liberty board member and current executive vice president for spiritual affairs Jonathan Falwell, 56, has been appointed as chancellor. "With this transition we are recommitting our institution to its founding, and singular, mission: Training Champions for Christ," said Falwell, son of late university founder Jerry Falwell Sr. 
Liberty's Board of Trustees stated it was a unanimous vote to appoint the two leaders, in roles that will begin "ahead of the 2023-24 school year." The move splits Jerry Falwell Jr.'s dual roles of president and chancellor and returns the school to joint leadership, which was the historic standard during most of Jerry Falwell Sr.'s four-decade tenure as chancellor. 
"The chancellor will be the university's spiritual leader to ensure it is faithful to its Christian mission, while the president will be responsible to administrate the academics, operations and employees of the University," stated a news story explaining the policy change.
Give a gift of $30 or more to The Roys Report this month, and you will receive a copy of "I Didn't Survive: Emerging Whole After Deception, Persecution, and Hidden Abuse" by Naghmeh Abedini Panahi. To donate, click here.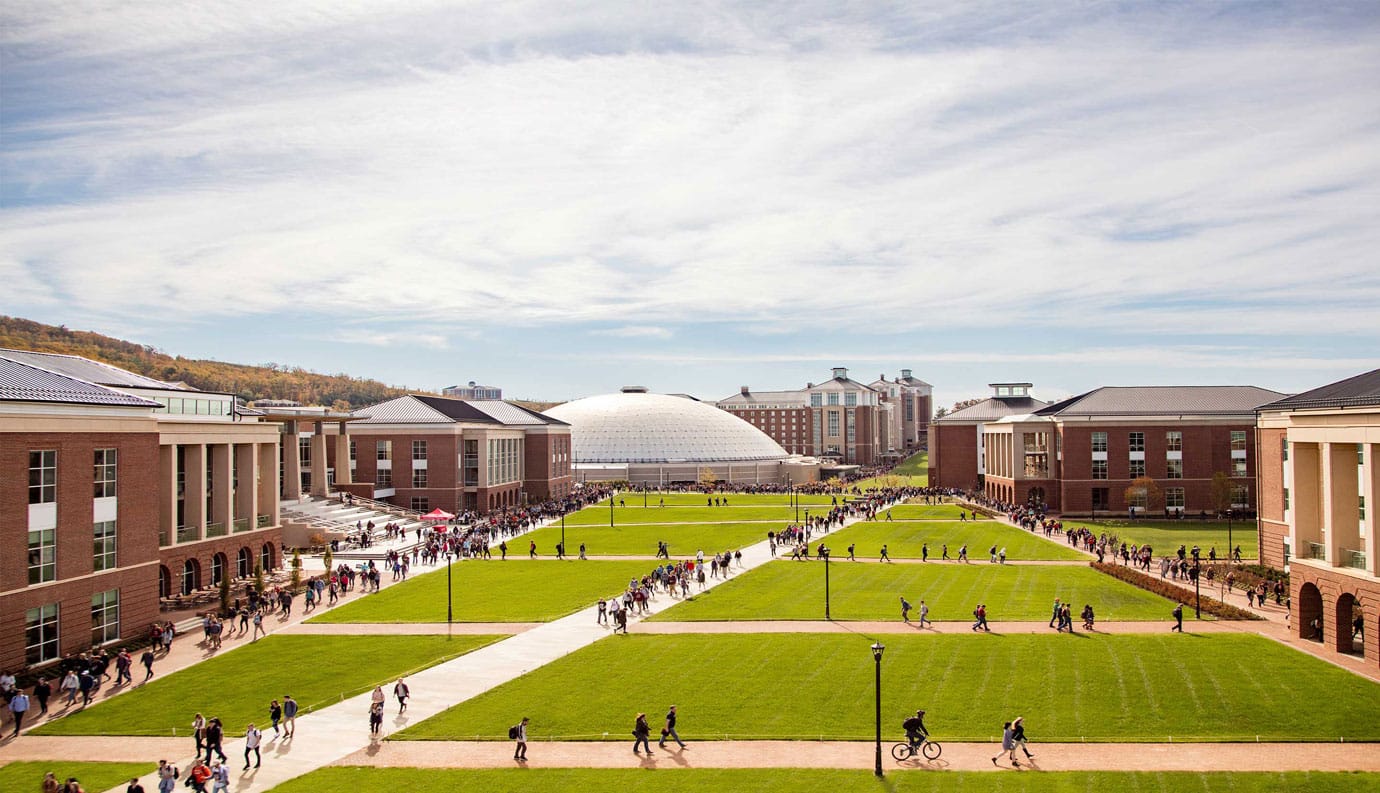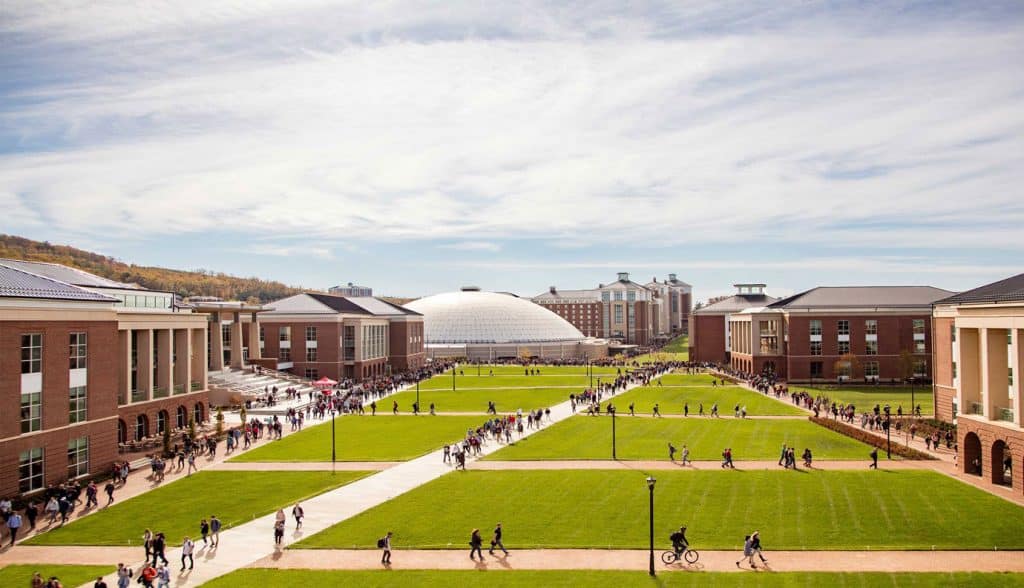 The board's decision in November 2020 to reinstitute separate roles of president and chancellor came three months after Jerry Falwell Jr. resigned in scandal. A bombshell exposé revealed that he and his wife, Becki, were involved in a years-long secret sexual relationship with a Miami pool attendant who later became their business partner. 
Fallout from the departure of Falwell Jr. continues to reverberate at Liberty. In 2021, Liberty sued their former president, alleging he breached his employment contract and engaged in "conspiracy" to conceal the illicit relationship with Granda while Falwell Jr. was negotiating his retirement package. Last month, Falwell Jr. sued Liberty, claiming the university owes him $8.5 million in retirement funds. 
The Roys Report (TRR) reached out to Liberty for further comment but did not receive a response. 
Jonathan Falwell accused of mishandling sexual assaults
Liberty, which has historic ties to the Southern Baptist Convention, has dealt with multiple claims of mishandling and cover-up of sexual abuse allegations in recent years. 
Last year, the U.S. Department of Education began an investigation of Liberty for possible mishandling of sexual assaults in violation of the Clery Act, which regulates how sex offense reports are disclosed.
Liberty has faced multiple lawsuits over its handling of sexual assaults. Two lawsuits are ongoing, federal court records show. Both were brought by rape survivors who say Liberty habitually weaponizes its student code of conduct, "The Liberty Way," against students who have been sexually assaulted.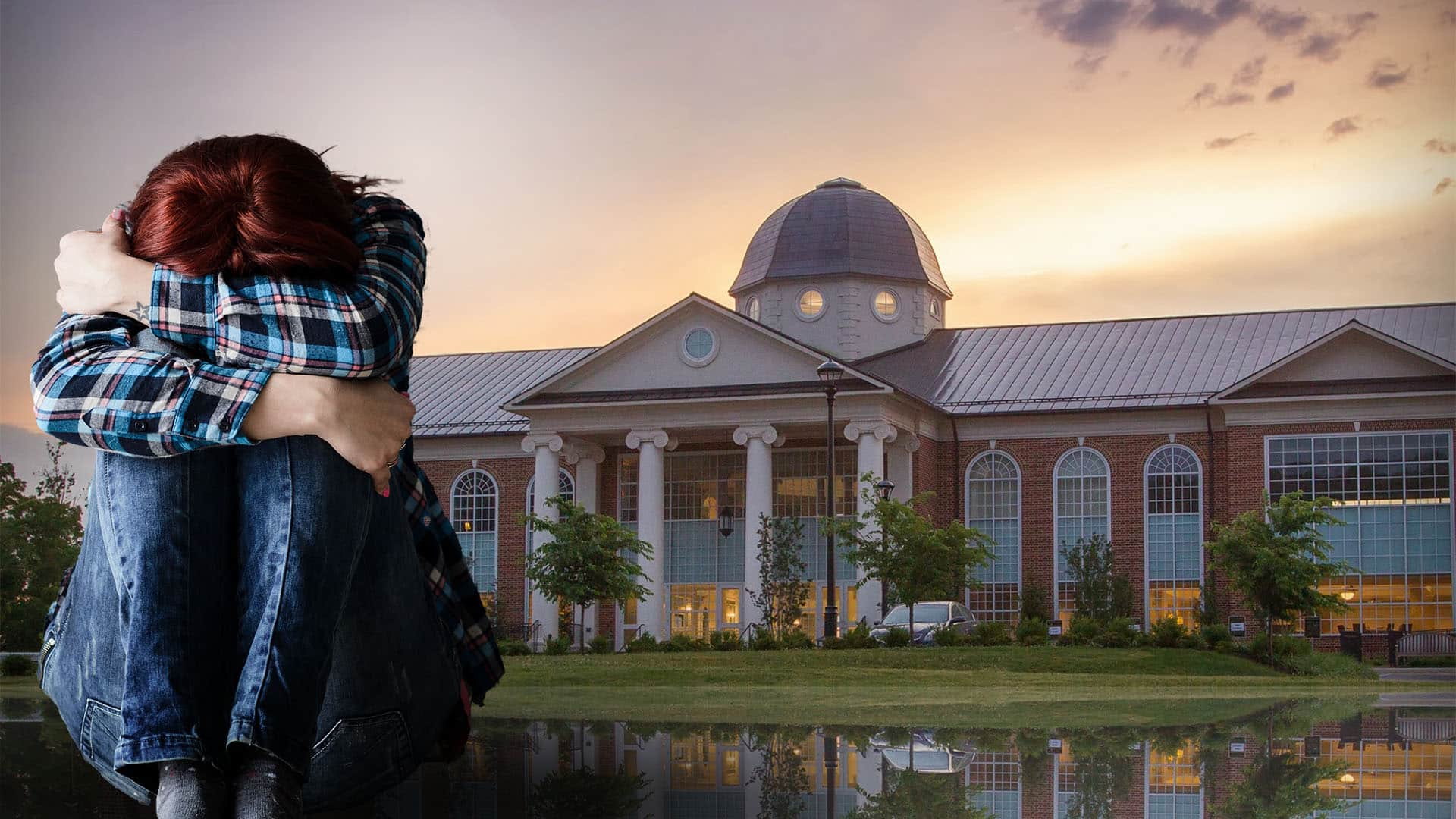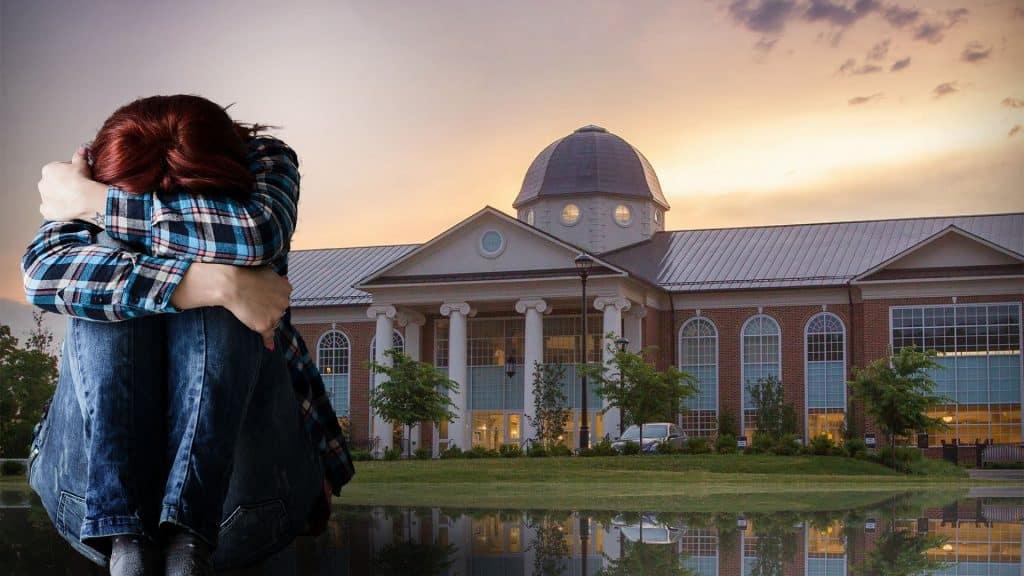 Another lawsuit was a class-action filing with 22 plaintiffs who alleged Liberty had created an unsafe environment that enabled on-campus rapes. All but two of the women settled with Liberty last year. 
One of the two remaining was the alleged victim of gang rape, with the university's actions described as "deliberate indifference" and "negligence." An outside expert attorney anticipated that the settlement offer would be at least in the hundreds of thousands of dollars. Liberty's first offer was $5,000 and the final offer was $35,000, which the woman refused.
In an incident from 2005, another woman reported being gang-raped on Liberty's campus. Her roommate later reached out to both Falwell Jr. (then vice chancellor) and Jonathan Falwell (then a Liberty trustee and campus pastor) via email, pleading for them to "put safety measures into effect" such as call boxes and better lighting installed in dark areas.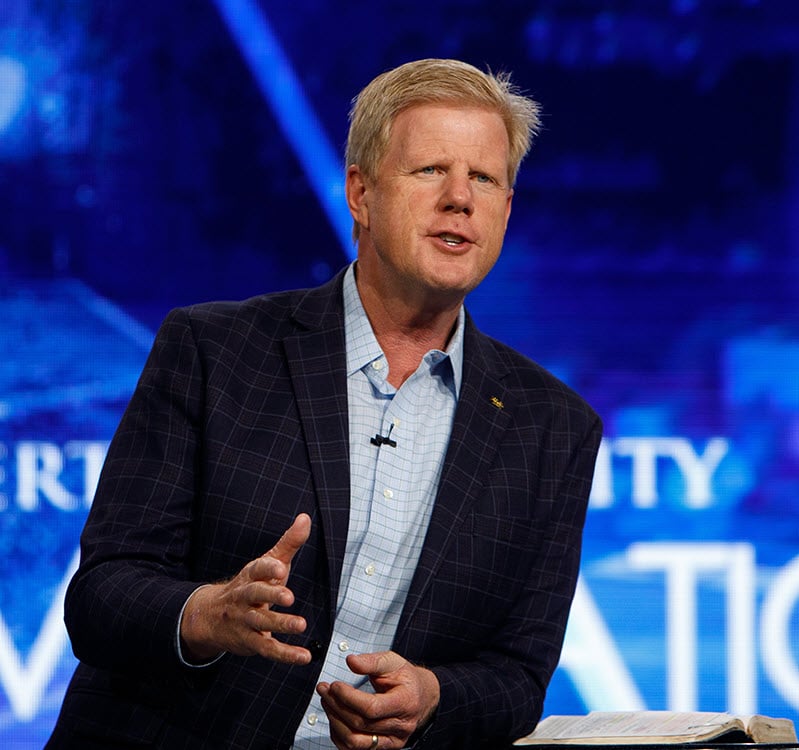 When asked about these events in 2021, Liberty stated that Jonathan Falwell "reported no recollection" of that communication.
Last year, in tandem with the settlement with several Jane Does, Liberty announced that it had spent $8.5 million in campus security upgrades. These changes included installing "security cameras, blue light boxes and enhanced campus lighting." 
A group of Liberty alumni and students united as Save71 have called for accountability and transparency on several issues, including the school's mishandling of sex abuse allegations. 
Responding to the leadership announcement, Save71 tweeted: "The new president will arrive at a chaotic time—an ongoing federal investigation, multiple lawsuits—and they need to address some serious problems. We hope to meet with them and candidly share what we believe are crucial and common-sense reforms."
A Liberty spokesperson did not respond to TRR's inquiries on these incidents. 
Costin praises outgoing president, current board of trustees
In a press conference on Friday, Costin praised Jerry Prevo, who has served as interim president of Liberty. "For the last three years, you didn't have to come out of retirement—but you did for this purpose," said Costin. "We are extremely proud and grateful for all that you've done." 
Prevo, now recognized as president emeritus, had served as chairman of the Liberty board during the time that multiple Jane Doe sexual abuse incidents occurred. 
When announcing the installation of security measures like enhanced lighting in a November 2021 convocation, Prevo asked: "Why don't we have these things?" An abuse survivor commented to TRR: "(It is) because the administration and the board has ignored victims."
Costin also praised current board chairman Tim Lee, whom he thanked "for becoming my friend over the last few months. I cannot be more grateful, more proud (or) more thankful . . . for your service to this university." 
During chairman Lee's tenure, Liberty trustee Steven Snyder was abruptly removed from the board, following reporting that he was present at a bawdy, booze-filled party with Falwell Jr. The removal occurred without a statement or transparency to Liberty alumni and stakeholders. 
The incoming Liberty president closed by praising the entire board of trustees and his new colleague, Jonathan Falwell. "Chancellor Falwell, thank you very much for taking the mantle. I look so forward to being your wingman," said Costin.
Prior to his roles in Christian education, Costin served for 32 years in the U.S. Air Force, retiring in 2018 as head of the Air Force Chaplain Corps comprised of more than 2,000 chaplains — having obtained the rank of Major General. Costin was endorsed in his chaplaincy by Liberty Baptist Fellowship, a nonprofit group affiliated with Liberty University.
The Liberty press release stated: "As Chief of Chaplains, (Costin) served as senior pastor to more than 664,000 active-duty, Guard, Reserve and civilian forces . . ." However, the International Fellowship of Chaplains notes there are significant differences between a chaplain and a pastor. 
Despite the school's many challenges, Costin offered a positive outlook for Liberty. "With God's help and for His glory, the very best days of our great University are still ahead of us."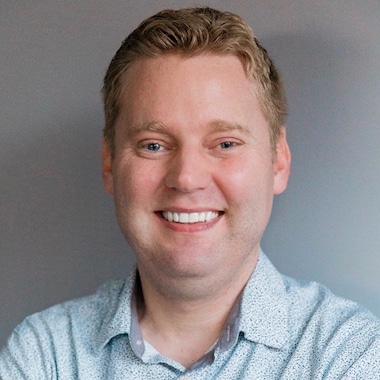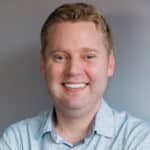 Freelance journalist Josh Shepherd writes on faith, culture, and public policy for several media outlets. He and his wife live in the Washington, D.C. area with their two children.