Despite asserting earlier that Venue Church's campus in Chattanooga "is going nowhere," Tavner Smith on Sunday acknowledged that the congregation he pastors is facing foreclosure.
The Tennessee megachurch's financial troubles became public months after Smith was accused of sexual misconduct.
Smith promoted this past Sunday's sermon in a video posted August 2 to the church's social media accounts. In that video, he said that "it's absolutely not true, Venue Church is not shutting down." He also said the church's legal counsel "has assured me that I can tell you with confidence that our Chattanooga location is going nowhere."
But on Sunday, he said legal counsel had offered "multiple options" for the church to stay put.
It's unclear what those options are. Smith did not list them and he didn't name the firm or attorney. The church did not respond when TRR asked to speak with its attorney.
Give a gift of any amount to The Roys Report this month, and you will receive "In the House of Friends: Understanding and Healing from Spiritual Abuse in Christian Churches" by Kenneth Garrett. To donate, click here.

Smith acknowledged in his sermon that it's "absolutely true" that the church's bank recently published a notice of foreclosure. A copy of the notice shows it ran July 31, then ran again a week later, the day Smith addressed it in his sermon.
"When we found out and saw the notice, just like you, we were scared as well," Smith said in his sermon. "But we also knew, God's not done with us."
"We've sought our legal counsel and they have assured me . . . that there are multiple options that they are providing for us to stay here and make it through," Smith said.
A bank can foreclose after a debtor is behind on payments. Tennessee law requires banks to notify defaulting debtors directly about foreclosure proceedings, in addition to publishing newspaper notices.
The loan was for $2.8 million originally, The Roys Report reported last week. It's unclear how much is still owed or how far behind the church is on its mortgage payments. TRR reached out to the trustee handling the foreclosure on the bank's behalf, but didn't hear back.
Hamilton County tax records also show the church owes $2,151 in property taxes and interest on its tax bill that was due February 28. (Churches can apply for a property tax exemption in Tennessee, but church-owned vacant land doesn't qualify.)
The church has drawn scrutiny since eight staffers quit in December over allegations Smith had kissed a woman who wasn't his wife. Smith went on a brief sabbatical but returned to preaching a month later. The church closed its satellite campus during Smith's sabbatical.
Smith suggested in his sermon that the church had been open about its financial troubles. Both TRR and the Times Free Press had previously reported on the foreclosure notice. The church has not responded to TRR's previous requests for comment, either, and declined comment to the Times Free Press for its report.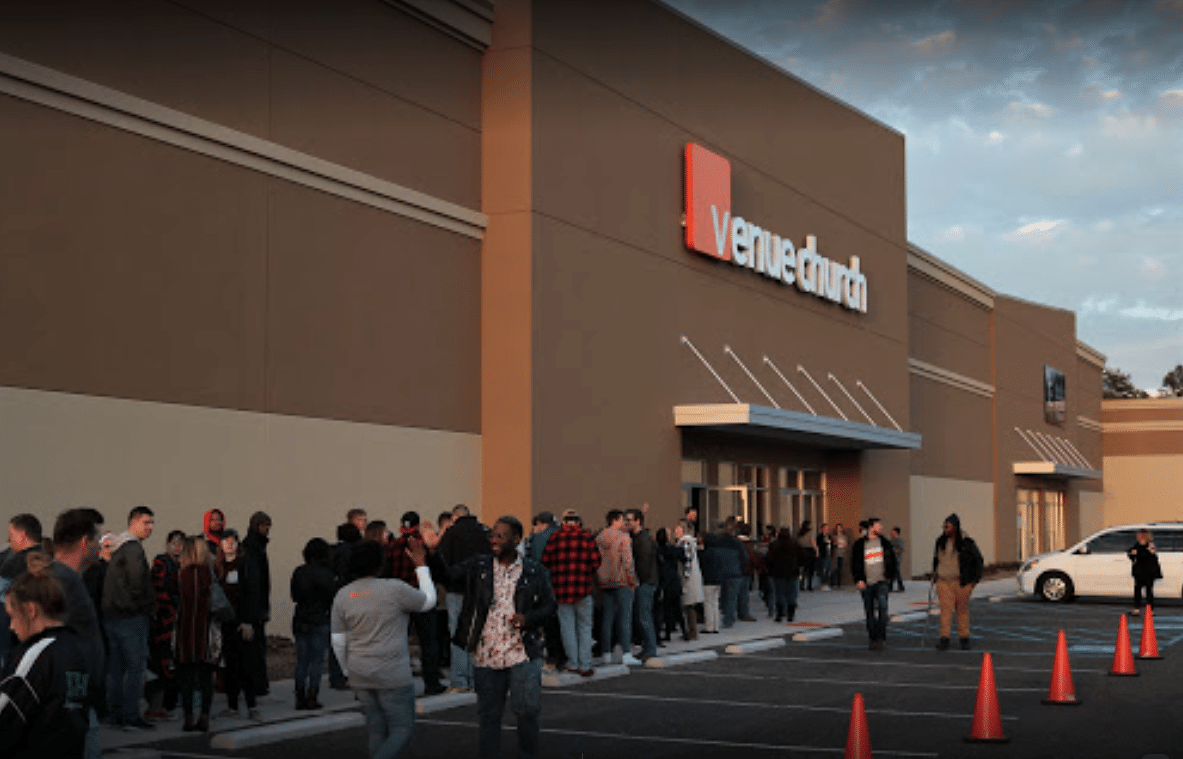 In the sermon, Smith also said his previous statements that the church was debt-free came before the church took the loan out for its building.
At the time, Smith said, the church was leasing the building and raising money to renovate it without having to take out a loan. He added the church bought the building two years later along with about five acres next door.
County property records show Venue Church bought the property in September 2019 for $4.5 million. It's now valued at $4.86 million.
Smith launched Venue Church in 2012. Three years later it had become the seventh fastest growing church in the country, with some 2,000 people going to six worship services. It now hosts two worship services on Sundays.
The church was once associated with the Association of Related Churches (ARC), one of the continent's largest church planting organizations. ARC is known for restoring and replatforming morally fallen pastors, and member churches have faced several scandals involving money or sex.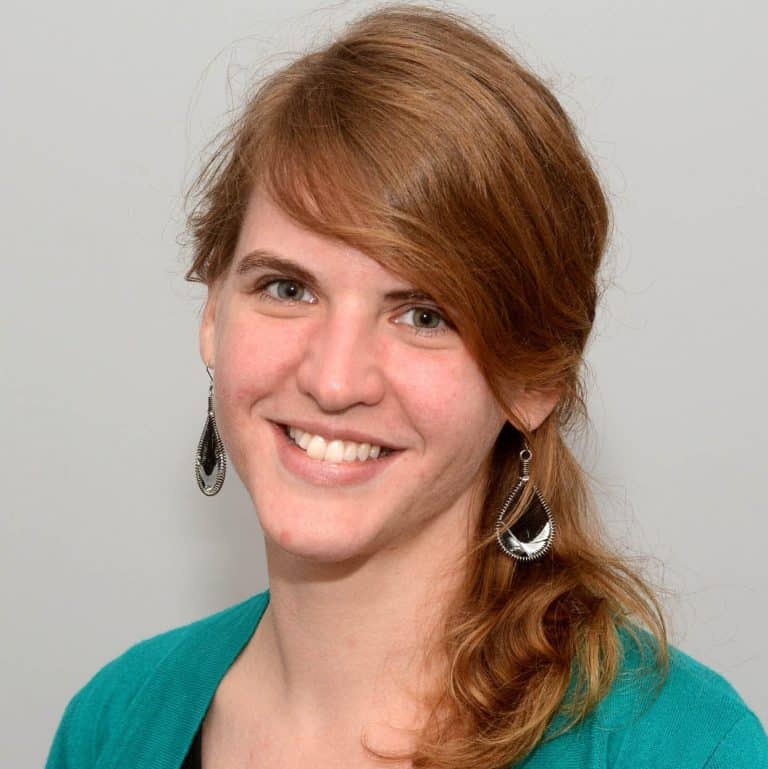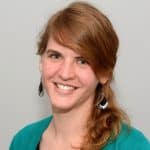 Sarah Einselen is an award-winning writer and editor based in Texas.